Digifli provides highly discounted and often free advertising for select non-profits & fundraisers.
We support many local organizations and sponsor many events. We review each request individually. If you would like to see what we can do for you, start by creating an account and uploading your flier.
If you are a non-profit and have an upcoming event, we may offer a 100% Ad Match Sponsorship. In return we ask that you list Digifli as a sponsor and list us whenever you show your sponsors.
---
NonProfit 100% Ad Match
Digifli will automatically match any ad purchase made by a local 501(c)3 nonprofit organization that benefits the community. Just email for more details.
---
For many fundraisers we will sponsor the event 100% and promote it at zero cost. We review on a case-by-case basis.
We support many local organizations such as Friends of Alameda Animal Shelter, Boys and Girls Club, and Girls, Inc.
Here is a small sample of campaign's we have run for local fund raising events.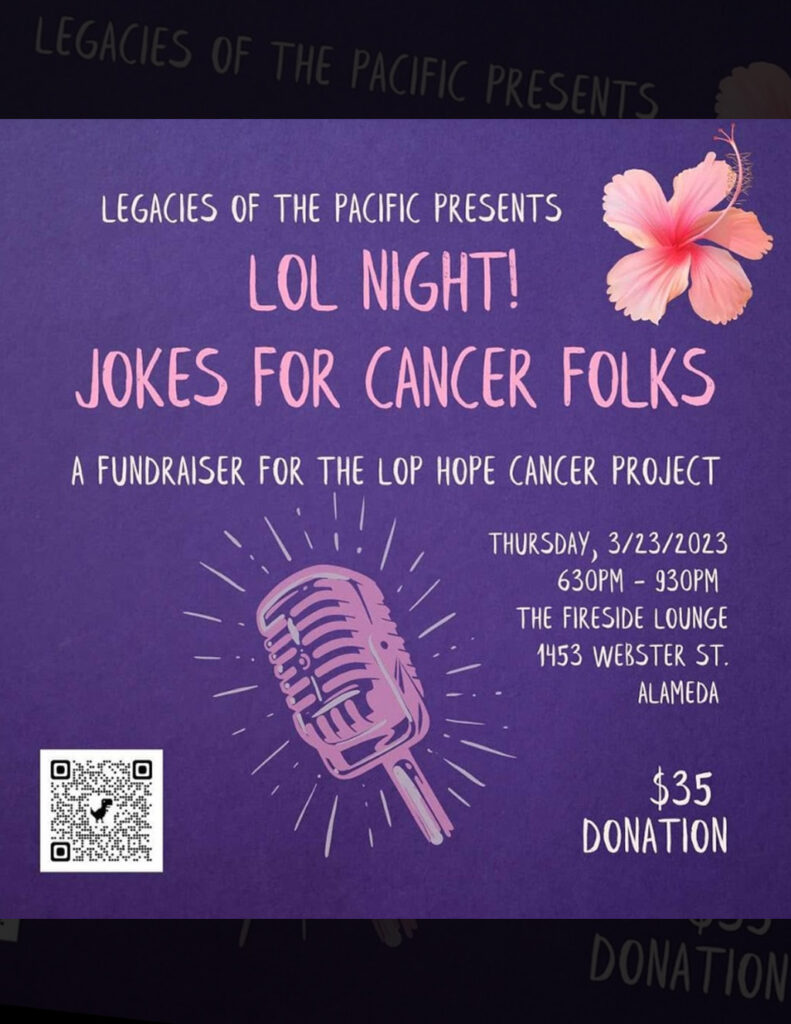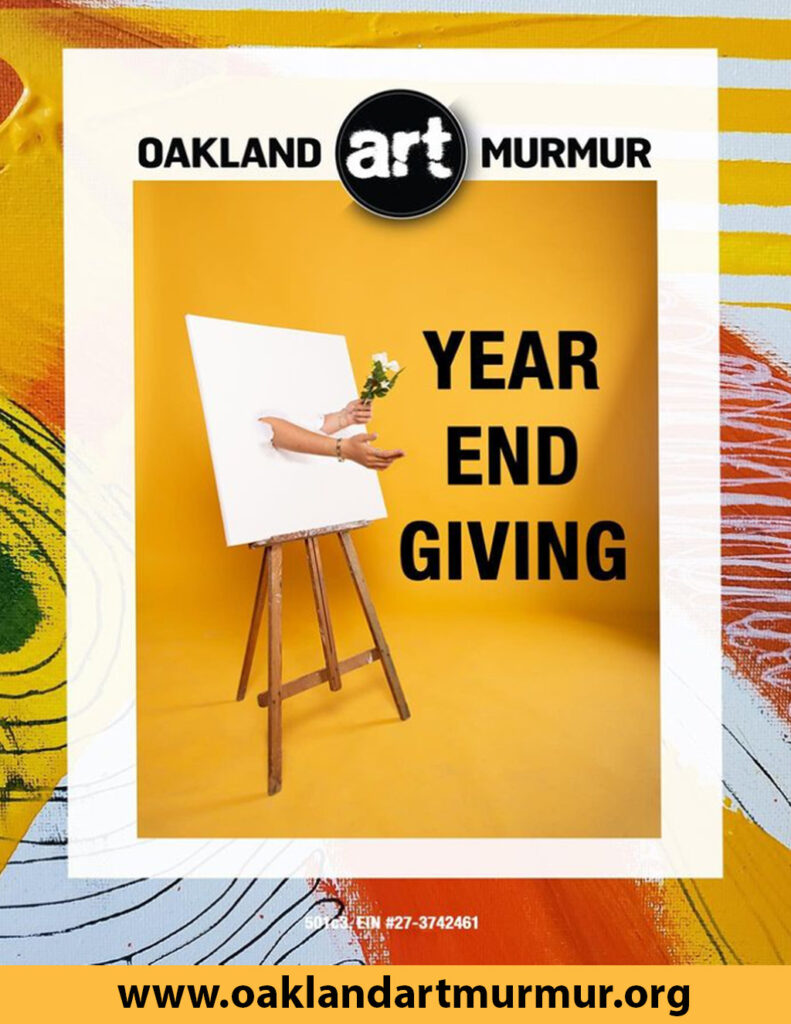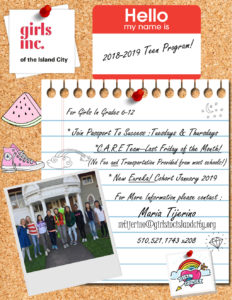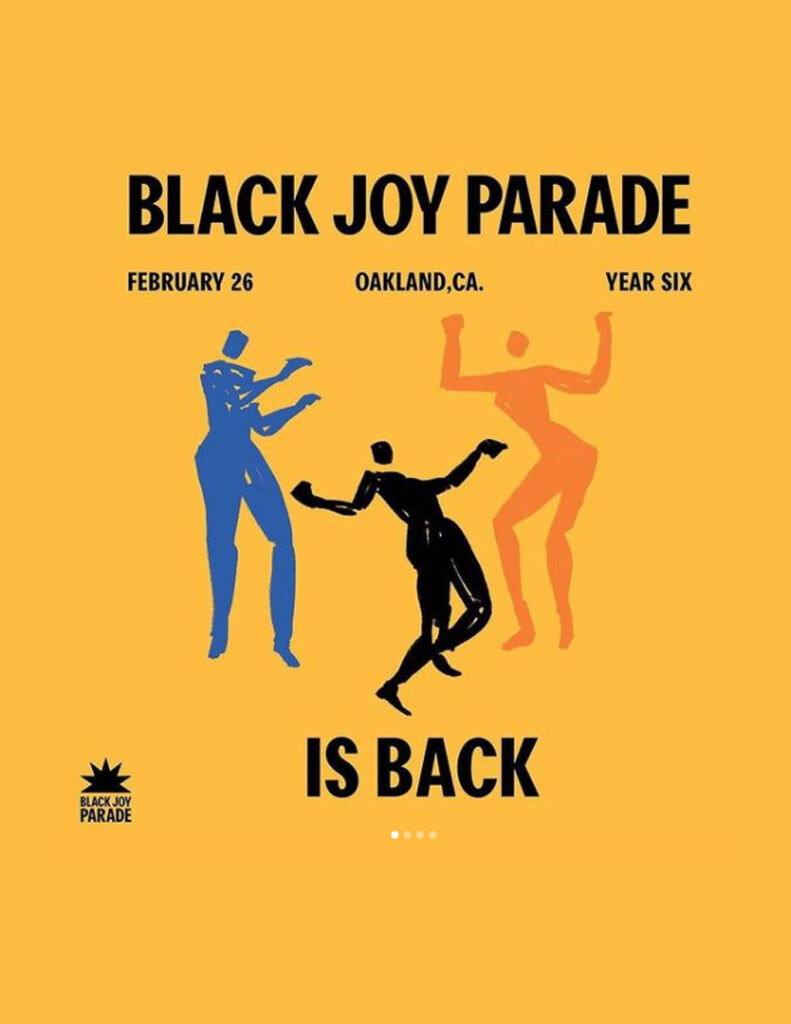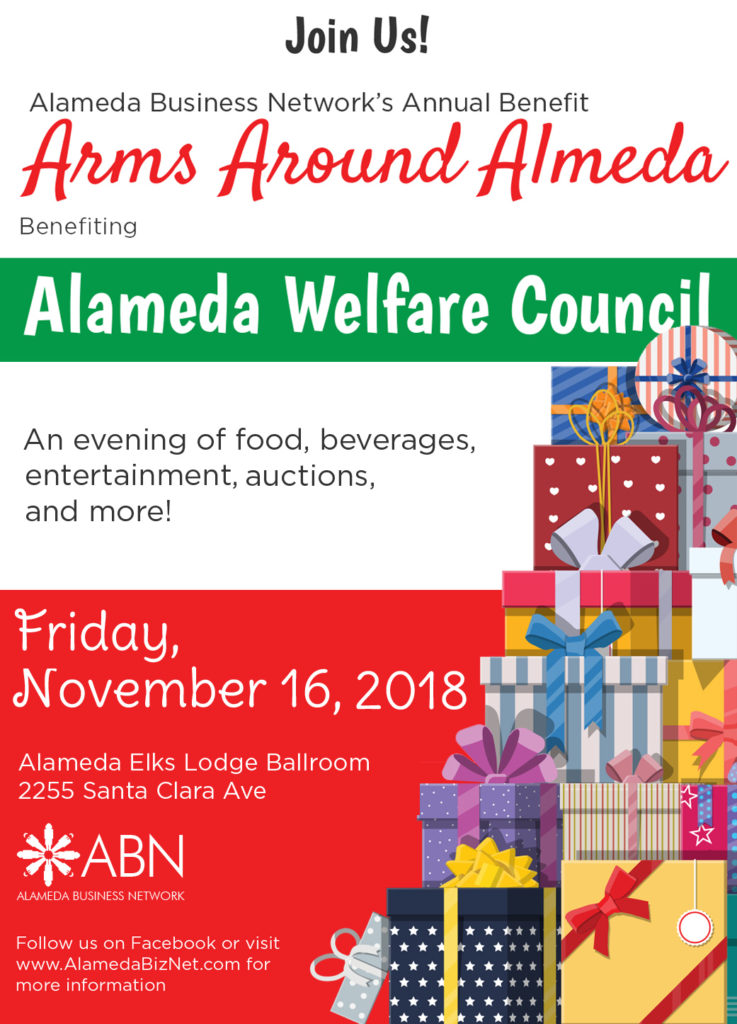 Thanks for taking the time to read this, for supporting local business and your community!