Check out all our special offers and current digifli promotions here.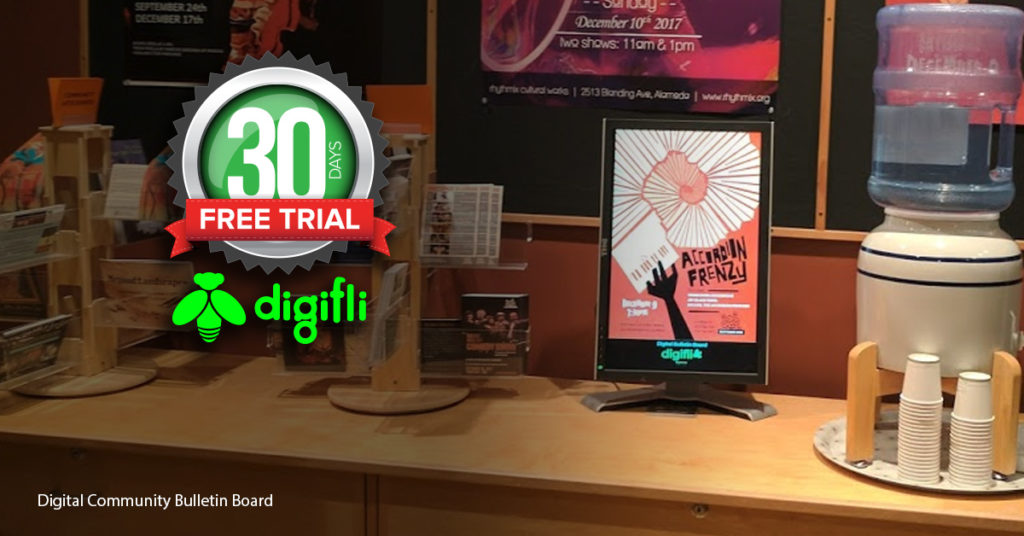 Do you have a small business or promote events in Alameda? Help us with our beta test and try out Digifli. No purchase necessary, no credit card required, subject to terms and conditions*.
Step 1: Register for an account at https://app.digifli.com/register
Step 2:  Click the Rocket icon to start up your account. New advertisers can get a free 30 day trial with up to 10 locations. (A $50 value)
Step 3: Start your campaign! Just upload your flyer artwork and select where you want your campaign to appear.
Step 4: Email us using the email icon and let us know you want to use the 30 day free trial. Good for up to 10 locations.
See the Quick Start Guide for details.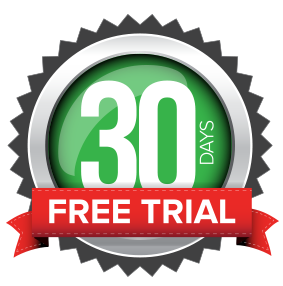 *Terms and Conditions: Offer open to Bay Area organizations and businesses that advertise or promote events in Alameda, California.
All promotion campaigns are reviewed and must meet our quality guidelines. This offer may be rescinded at any time. Free trial length subject to change or revocation.