Digifli is a network of Digital Bulletin Boards in Oakland and Alameda. Digifli screens are located in local small businesses in busy shopping districts like Park St, Webster St. Piedmont Ave, Laurel District, and Jack London. Digifli is only for local independent businesses, we don't allow corporate chains to advertise.  We are happy to promote local events, concerts, art shows, street fairs, and sales at local independent businesses and restaurants.!
We offer several packages to fit any budget. You can adjust your monthly spending anytime and there are no contracts. We offer a 10% discount when you create a monthly subscription.

Digifli shows fliers on the screen instead of taped in a window. That means you can get your flyer out in front of thousands of people in the next 10 minutes. Click the image below for the interactive ad cost calculator.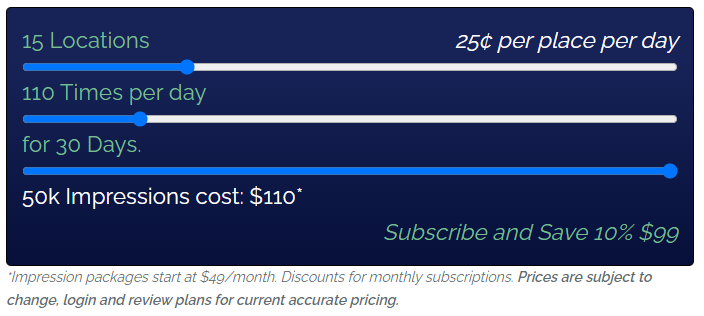 Cost-effective and highly targeted.
Combine Digifli with your social media and print media for maximum exposure with a highly effective local marketing strategy.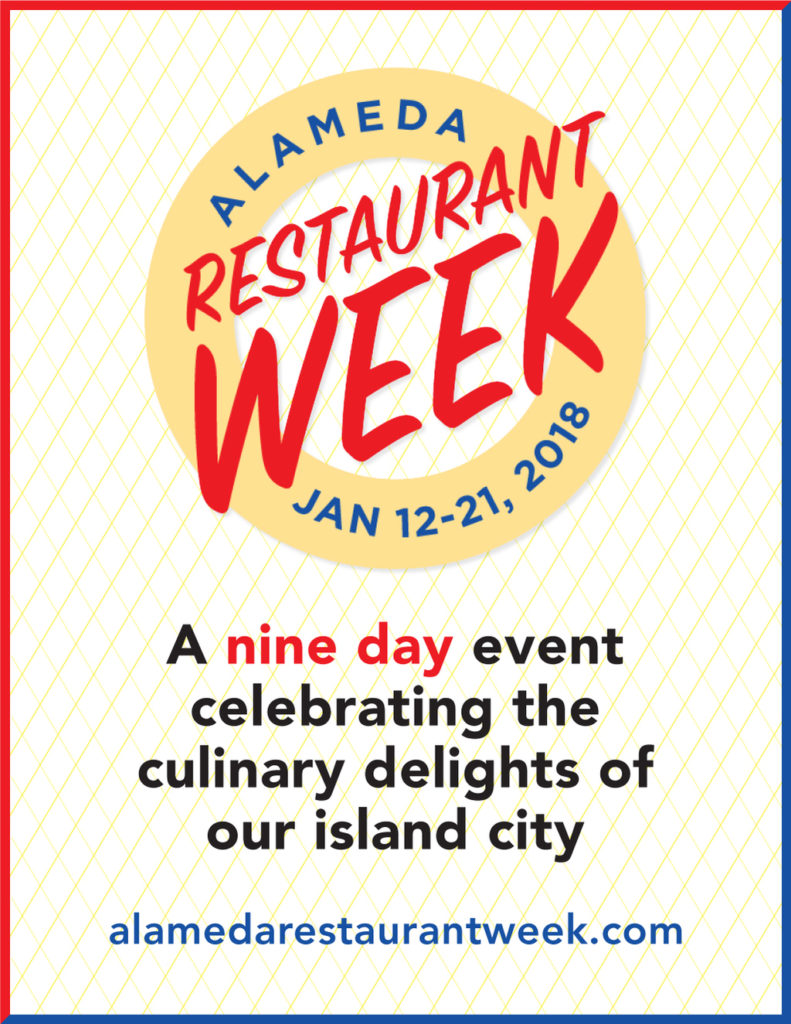 Where social meets the street.
Digifli combines the ease and economy of social media with on-site advertising. When your user scrolls past your Facebook ad, and then looks up and sees the same thing while they are walking down the street, you know you h