Free electronic bulletin boards for your member businesses
Digifli partners with local businesses and district associations to help promote local businesses and foster community.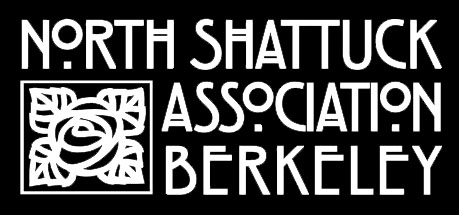 How it works
First Digifli creates a customized version of our Digital Community bulletin Board specifically for the district. Then we introduce the program to the businesses and install the screens in any eligible business that wants to participate. There is no cost for the program.
We also provide free advertising for the Association to promote their member businesses and their district as a whole.
The members get a free electronic bulletin board and they control the content of their screen through our website.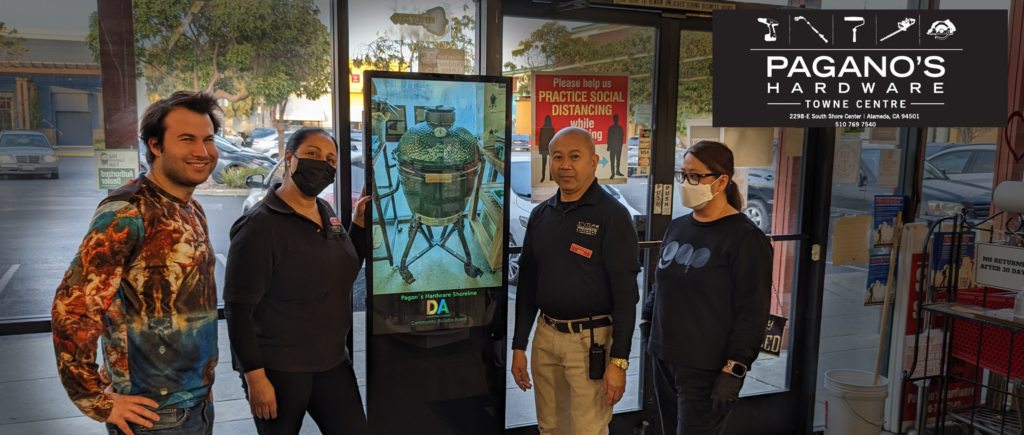 This program is under development and subject to change. For current information or to find out more about participating, please email us at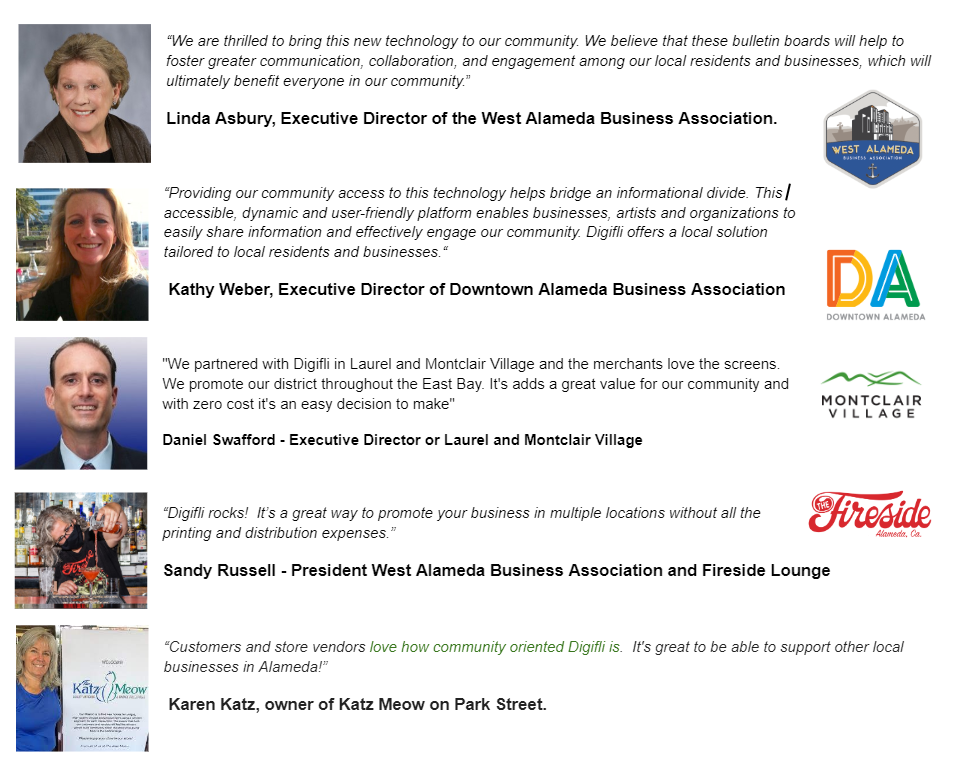 Frequently Asked Questions For Association Businesses
Q: How much does it cost?
A: There is no cost to have a screen in your business. You have the option to purchase additional ads if you like.
Q: How does it benefit my district?
A: Your association gets free advertising to promote events in your area. Many districts show maps and calendars of upcoming events. The more businesses that participate the more exposure the association gets.
Q: How does it benefit my business?
A: The screen acts as a digital sign for your business. You can upload up to 6 images that will always show in the rotation. You also get 1000 free impressions to show an ad in other locations.
Q: Will my competitors show on my screen?
A: It is possible your competitor could target your locations with an ad. Luckily you can easily block any ad that appears on the screen with a few clicks.
Q: What else will appear on my screen?
A: We only allow community-focused content. We do not allow advertising from corporate chains. We do allow local independent businesses to advertise. But you can block any ad you don't like.
Q: How do I change my ads and images?
A: Just log in to our website and upload a photo or flyer and click "show". You can change it any time you want, its as easy as uploading a photo to any social media site.
Q: Can you mount it on the wall?
A: We offer wall mounting for a very small fee, ask your installer.
Q: Can you use my existing TV?
A: Yes! It looks much better mounted vertically, and most TVs are mounted horizontally, so we recommend you rotate it. But don't worry, we also have a wide-screen version!
Q: What if it gets damaged? Am I responsible?
A: No, you are not responsible for loss or damage, in most cases we will replace the missing or damaged parts. The only exception is the Elite unit (a free-standing 43″ display), which must be covered by your insurance.
Q: Who maintains the equipment? How often?
A: Normally a Digifli will need little or no attention. We monitor each location and work with you to keep it running. usually, a reboot will fix a frozen screen. If needed we will send a tech out to service it.
Q: What do I do if my screen freezes or it stops working?
A: Turn it off and turn it back on again. A screen takes just over 2 minutes to come back online. If that doesn't fix it, contact support through your dashboard.
Q: Can I run videos on it?
A: No. Currently, only JPG images are allowed. The computer chips that power the system are not fast enough for video. If they were, they would be too expensive to provide at no charge.
Q: Does it appeal to thieves?
A: It is actually a theft deterrent! At night the units go into low-power "dark mode" and display a sign that says "This area is under video surveillance". The hardware we use has almost zero resale value. We have been putting units in small businesses in the East Bay since 2017 and have never had a unit stolen.
Q: Is Digifli Wireless, does it need a plug or WiFi?
A: Digifli requires a single electrical outlet and secure WiFi to work. It will not work with WiFi that requires you to login on a webpage or accept terms. Per the partner agreement, you agree to keep the Digifli turned on and connected. The electricity cost is usually less than $3/month to run a 24″ monitor.