Free electronic bulletin boards for your member businesses
Digifli partners with local businesses and district associations to help promote local businesses and foster community.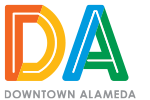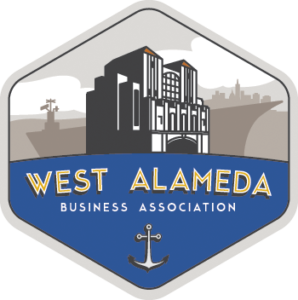 How it works
First Digifli creates a customized version of our Digital Community bulletin Board specifically for the district. Then we introduce the program to the businesses and install the screens in any eligible business that wants to participate. There is no cost for program.
We also provide free advertising for the Association to promote their member businesses and their district as a whole.
The members get a free electronic bulletin board and they control the content of their screen through our website.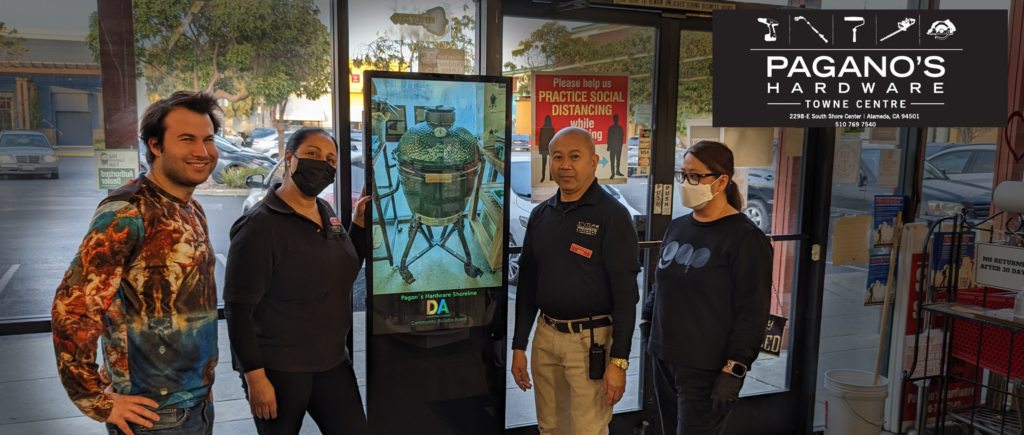 This program is under development and subject to change. For current information or to find out more about participating, please email us at