Files must be in JPEG format.
At least 1024 x 1325
Files should be 72 dpi (standard web/screen resolution)
Vertical (portrait) Orientation
All files are resized to 1024 x 1325
Right click on the image below to download the template . You can paste your artwork right over this file.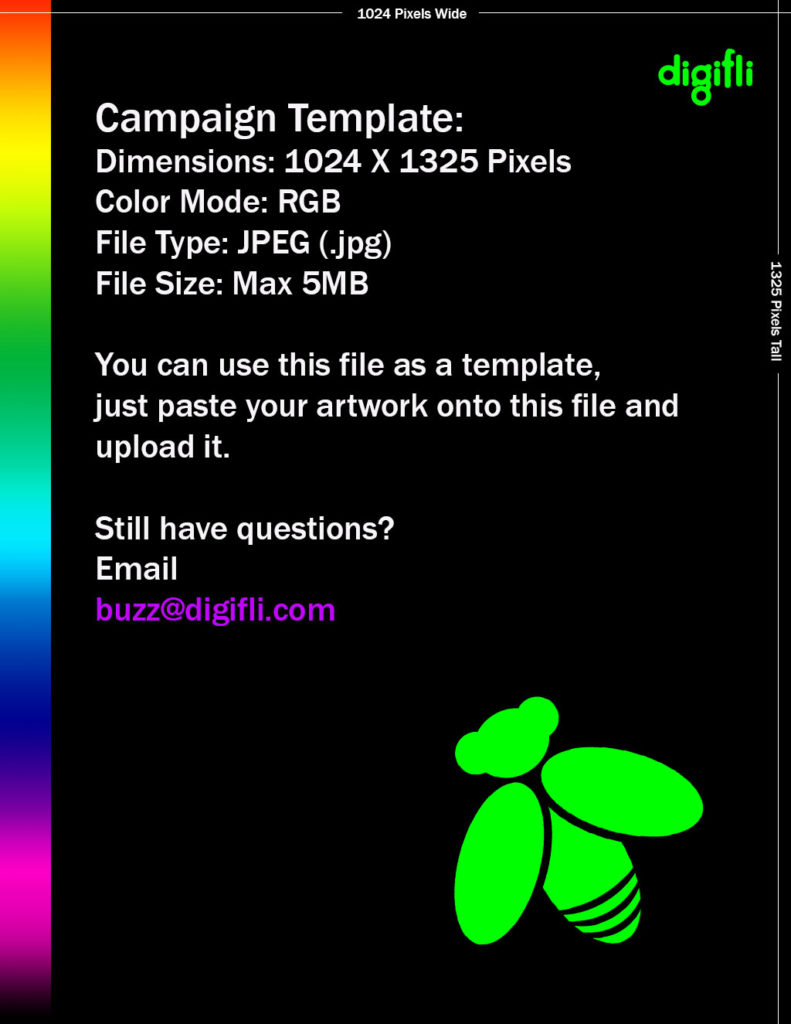 Advertising Best Practices
Content:
Each Digifli screen impression last 11 seconds. Use this time to grab the patrons attention and send them to a specified location where they can get more information.  We suggest your website.
The most important information on your ad will be your logo, contact information, dates and/or specials.  Remember to keep it simple.
Basic Digifli Ad Styles
Basic Business Introduction

Special Offer

Event

Synchronize:
Be sure your message is consistent across media channels.  Whether you are running an ad on Facebook, purchasing an ad in the local paper or printing your own flyers use a consistent visual message.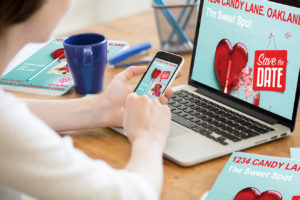 Categories: Digifli Advertiser, Kiosk Holder