Digital Fliers = DigiFli
Pronounced "DIGI" like "digital"+ "FLI" like "Flier"
Digifli is a network of community bulletin boards that supports local nonprofits, local artists, and independent local businesses.
Digifli is sustainable and uses recycled e-waste screens that were destined for the dump. We give them a second life as a Digital Community Bulletin Board.
Digifli supports local independent businesses and doesn't allow ads from national corporate chains. We give free ads to many select nonprofit groups and fundraisers.
Digifli provides local businesses with a free digital bulletin board. The business manages the content using our website app. Each location controls what is on their screen and can add their own images.
Digifli is a great way to support your local community! We only allow local independent businesses and community organizations, no national corporate chains allowed.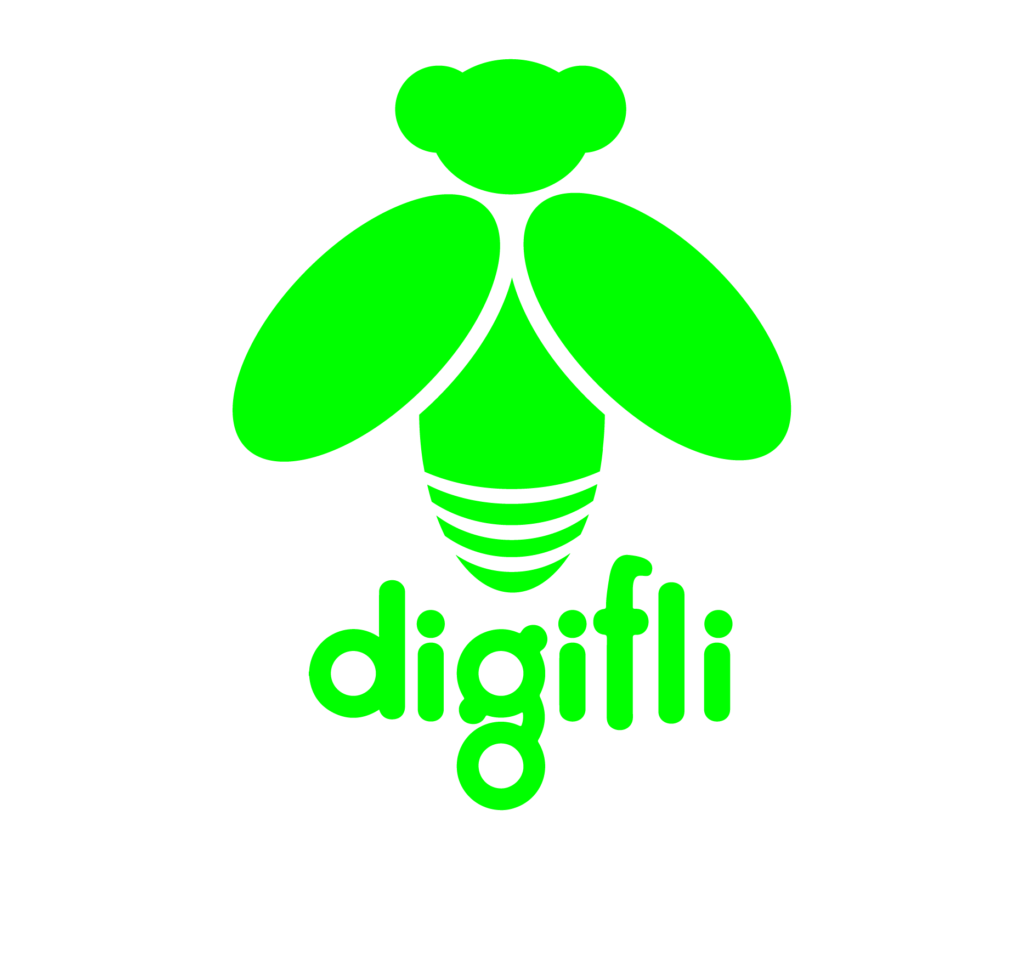 Digifli is Hiring Account Reps
Digifli was invented in 2017 in Alameda, California. The company was launched by the founders Wes and Jess Warren. Since inception, we have placed over 140 community bulletin boards in the East Bay, primarily in Alameda and Oakland. We add new locations every week.
You can find Digifli bulletin boards in restaurants, Boutiques, Grocery Stores, Taverns, Coffee Shops, Taprooms, Museums, Dispensaries, Gyms, and many more. In 2020 before Covid hit we had 130 locations. You can see the entire list of all active Digifli locations here. Click the business name to see what they are showing on their Digifli!
Let's work together to make communities better, reduce waste, encourage the arts, and support local businesses.
Want to see what's running on Digifli? Just click over to Digifli.com
Meet the team