A revolution in local marketing: Hyper-local micro-targeted community digital bulletin boards.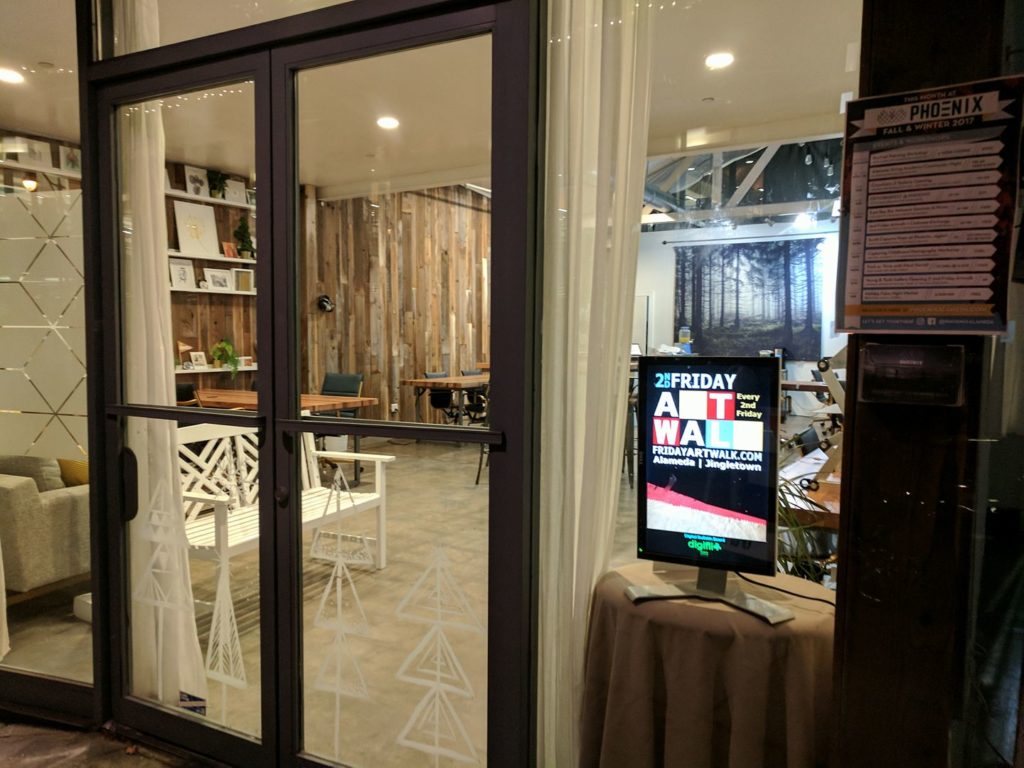 Digifli is the digital version of your local coffee shop bulletin board. It lets you distribute flyers instantly from your desktop.
Combine it with your social media campaigns to supercharge your local marketing.
Digifli was designed to support the community and decrease the environmental footprint. It helps spread the word and adds a significant boost to your local marketing.
Digifli is in the community.
You can find Digifli at over 100 locations in Alameda, Oakland and Berkeley including Rhythmix Cultural Works,  Alameda Island Brewing Company, Fireside Lounge, Modern Mouse, The USS Hornet and PHOENIX just to name a few.
Digifli is where your customers are. Effective marketing needs to target your audience in multiple ways. Digifli is the easiest way to reach the local community and enhance your marketing.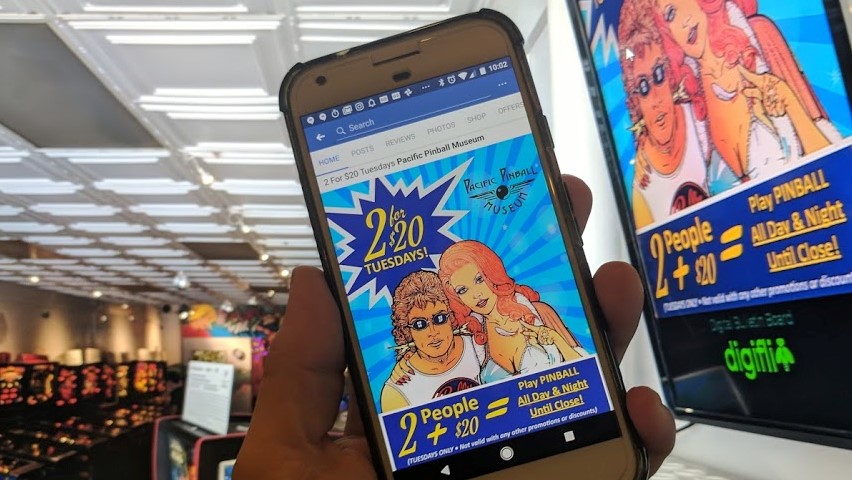 Digifli offers simple monthly pricing plans. It's easy to use, check out the quick start guide and register for a free trial today.
Add your events to the Digifli Community Event Calendar absolutely free. Thousands of people see the calendar every day.