All subscriptions are billed monthly to the payment method you selected. At this time we accept most major credit cards and PayPal. You can cancel your subscription at any time.
We also have one-time purchases where you can select the number of days and locations and these do not auto-renew. These are slightly more expensive than the subscriptions.
See our pricing plans here.
Files must be in JPEG format.
At least 1024 x 1325
Files should be 72 dpi (standard web/screen resolution)
Vertical (portrait) Orientation
All files are resized to 1024 x 1325
Right click on the image below to download the template . You can paste your artwork right over this file.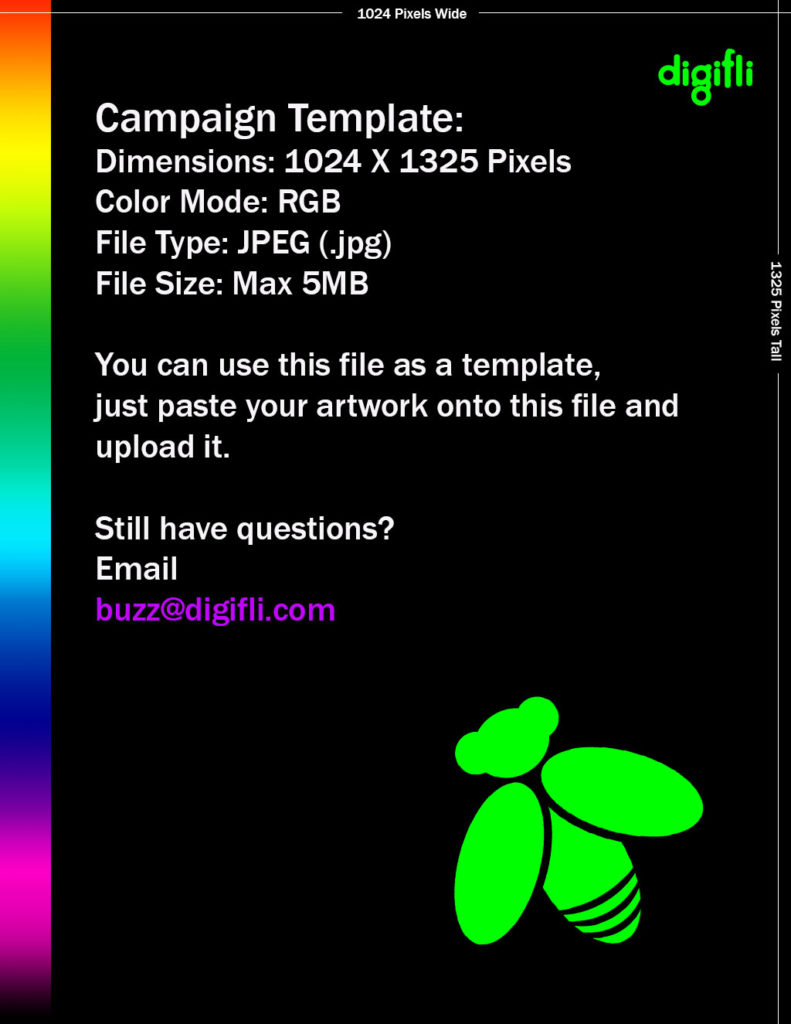 Advertising Best Practices
Content:
Each Digifli screen impression last 11 seconds. Use this time to grab the patrons attention and send them to a specified location where they can get more information.  We suggest your website.
The most important information on your ad will be your logo, contact information, dates and/or specials.  Remember to keep it simple.
Basic Digifli Ad Styles
Basic Business Introduction

Special Offer

Event

Synchronize:
Be sure your message is consistent across media channels.  Whether you are running an ad on Facebook, purchasing an ad in the local paper or printing your own flyers use a consistent visual message.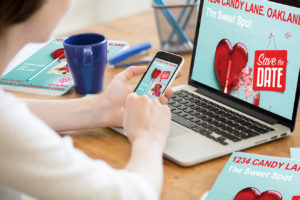 Subscriptions automatically bill your credit card or PayPal account each month.