Digifli is a new invention, created right here in Alameda, but we already have some great customers who use Digifli to promote events. Here are just a few.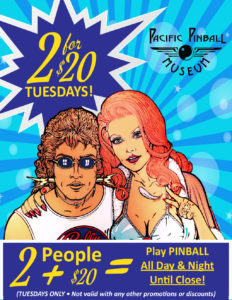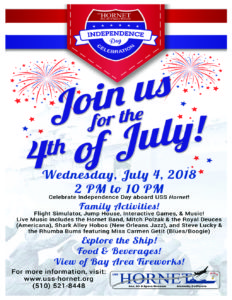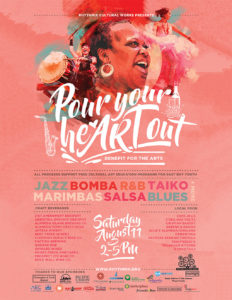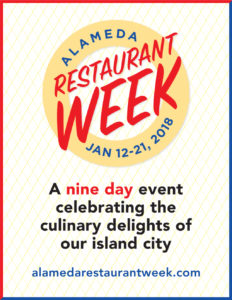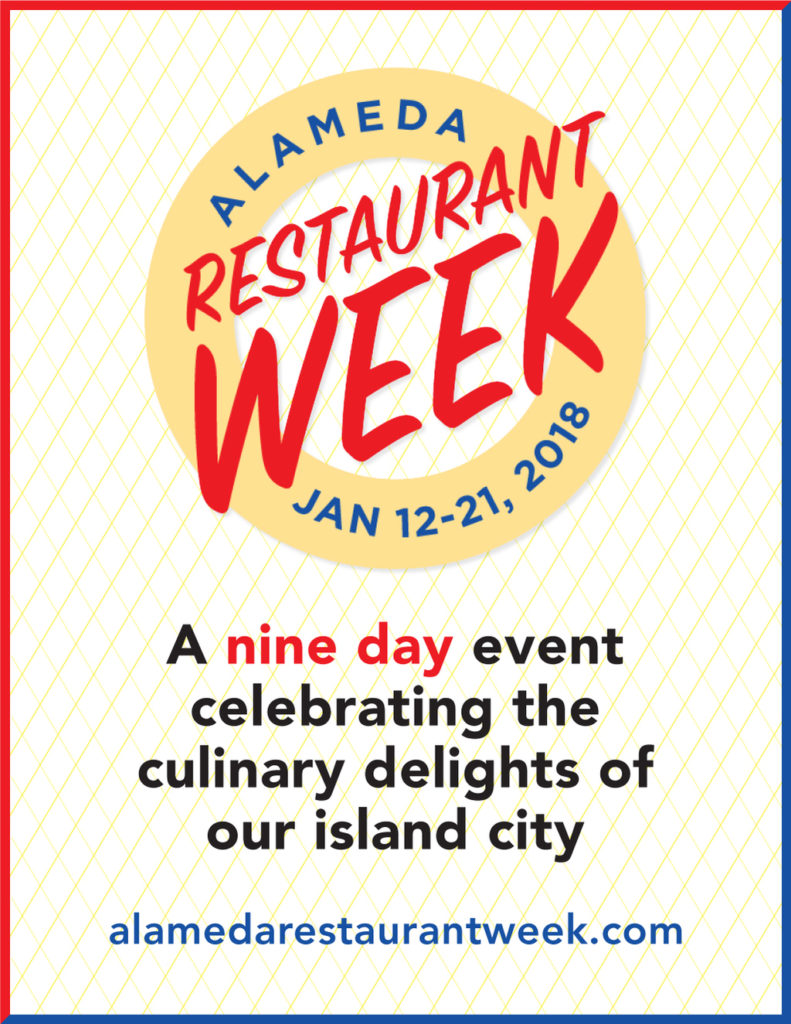 The City of Alameda received a lot of positive feedback about the Digifly ads we placed.  It was a small investment with great results!
Lois RP Butler
Economic Development Manager
City of Alameda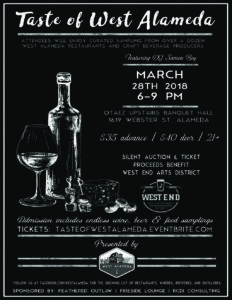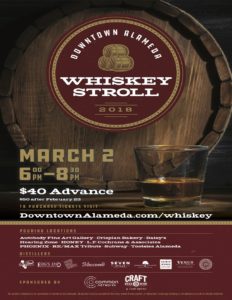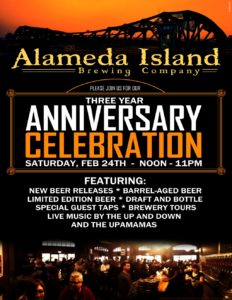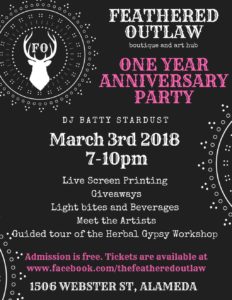 "I ran a campaign on Digifli to promote our Second Friday Local Art Soirée at Feathered Outlaw. Three customers that attended told us they saw it on Digifli at Alameda Island Brewing Company. The sale from those customers covered the cost of the entire month."
–Marie Ortega
– Owner at Feathered Outlaw
1506 Webster St. Alameda
You can browse the kiosks and see who is using Digifli today.