Embarc Alameda Dispensary on Digifli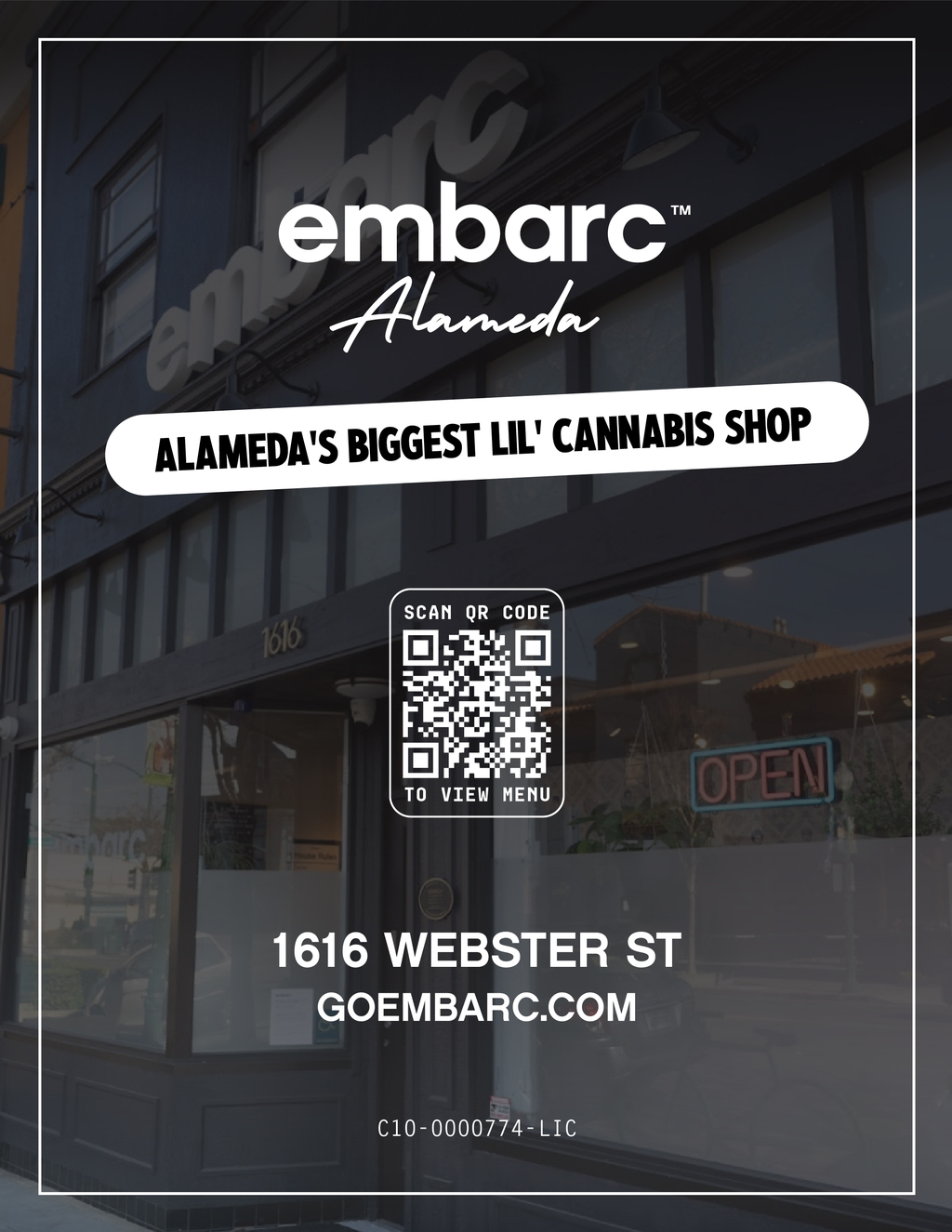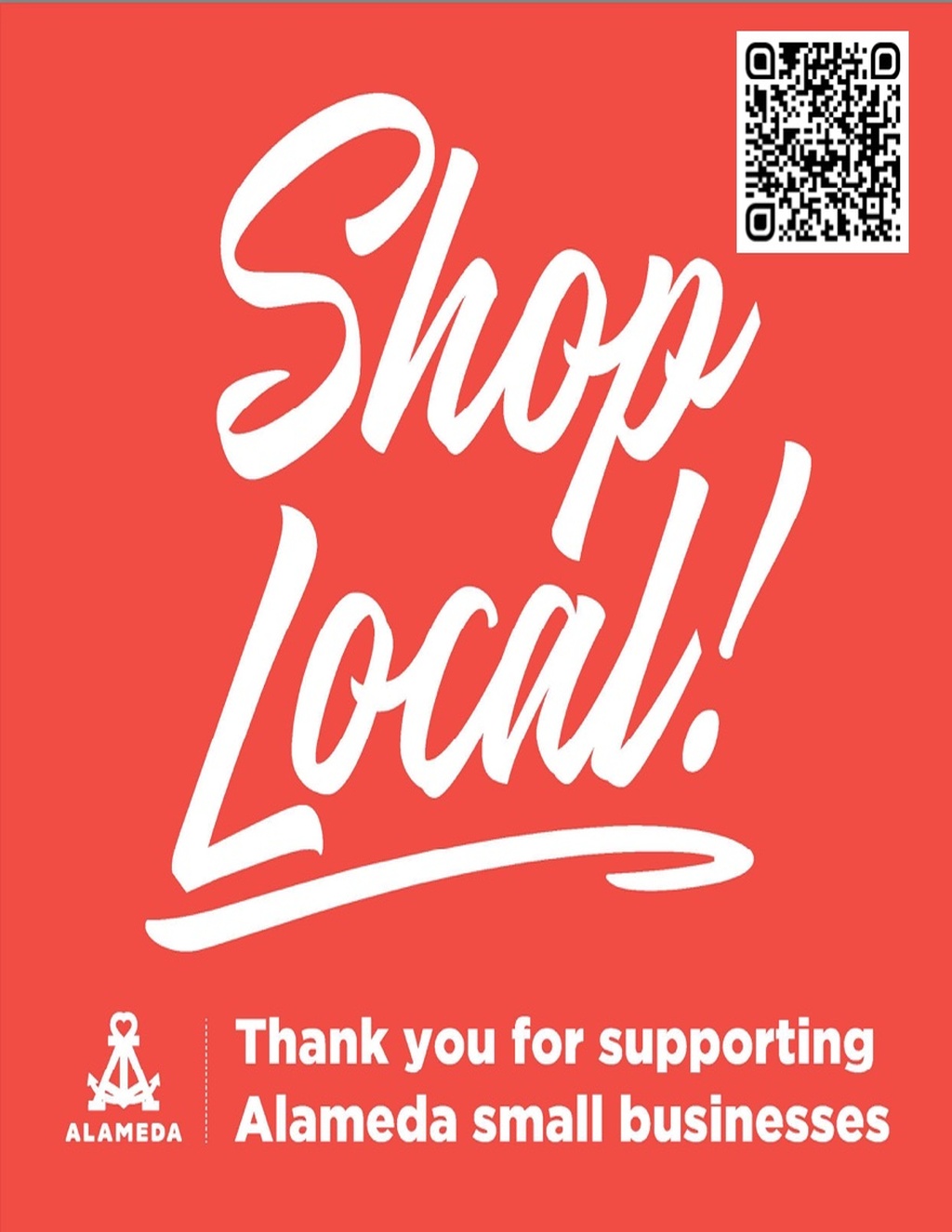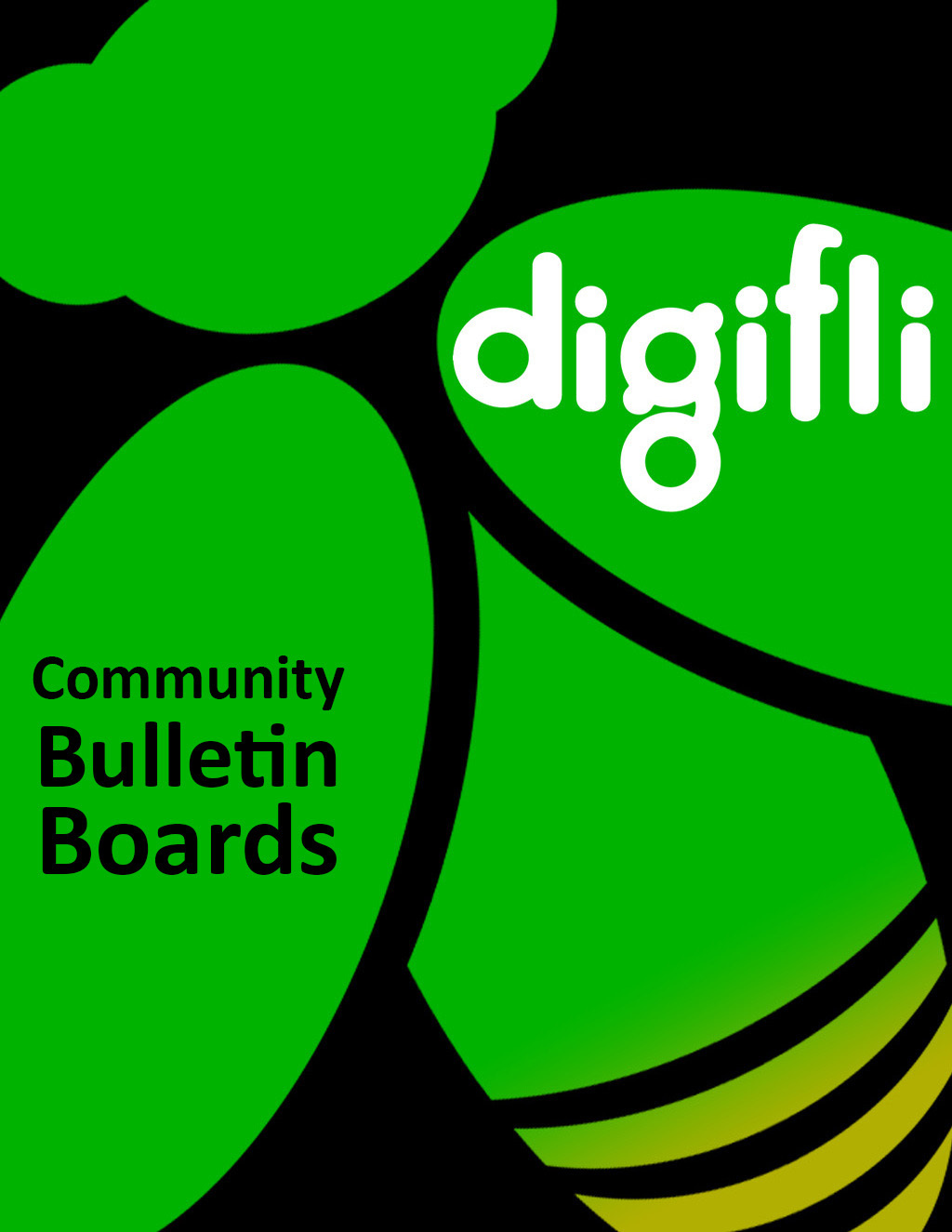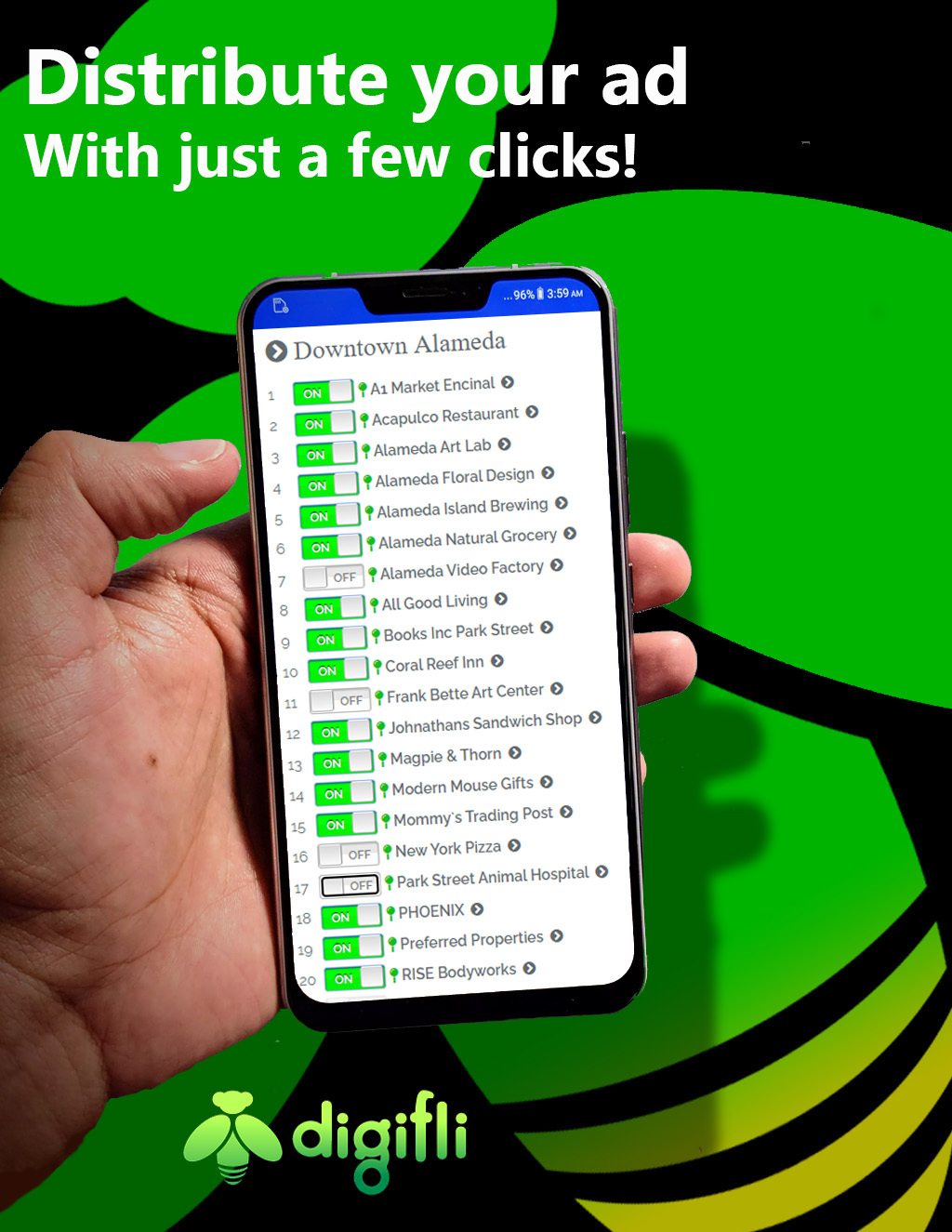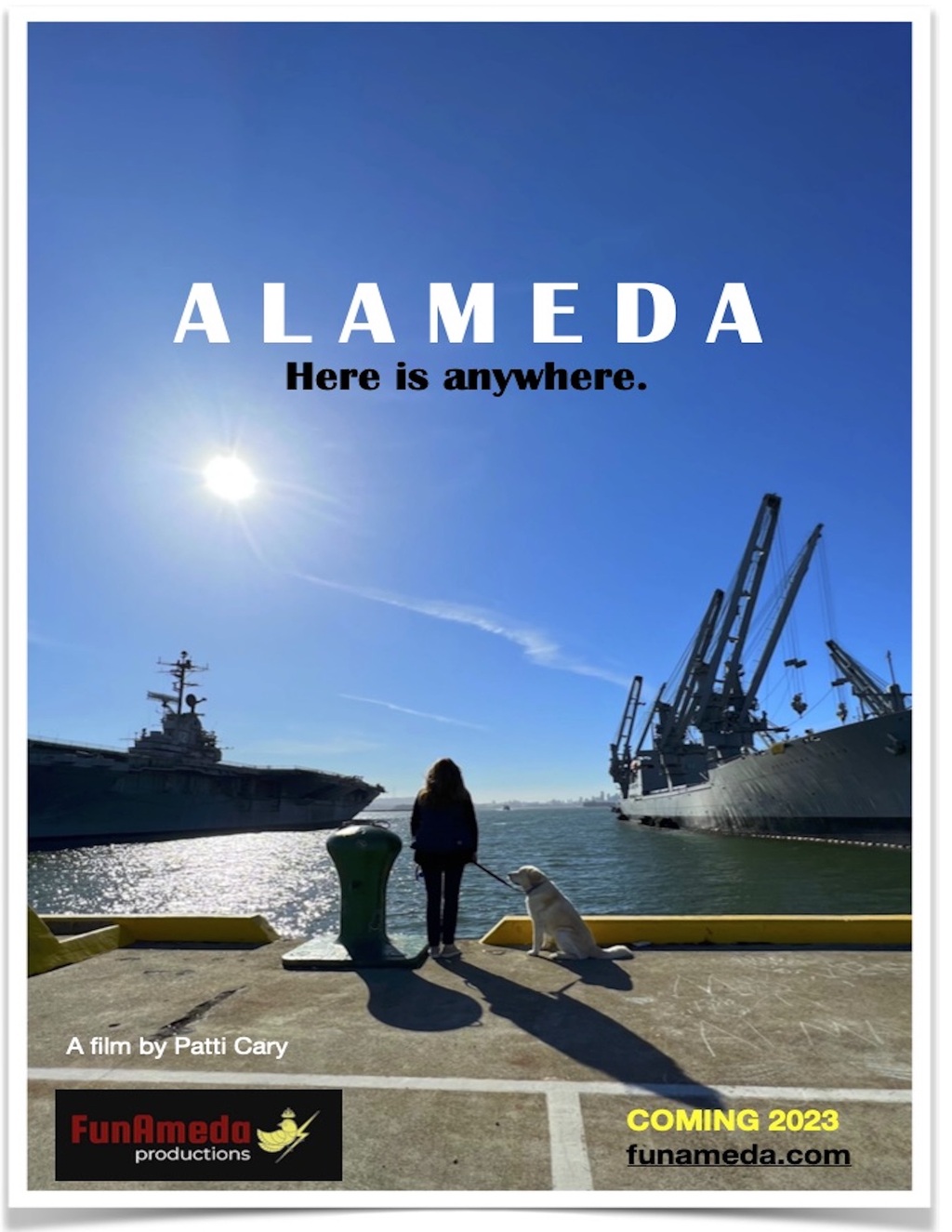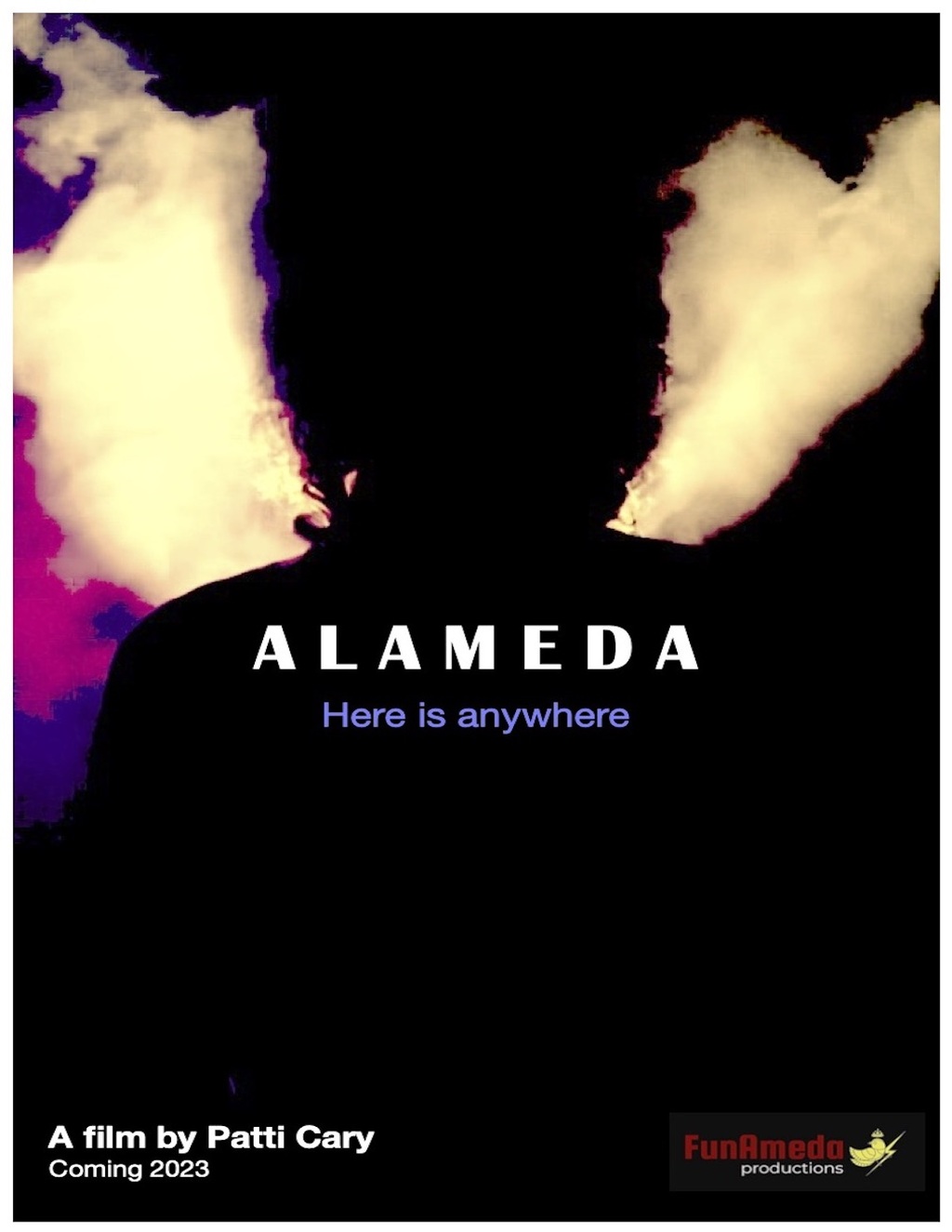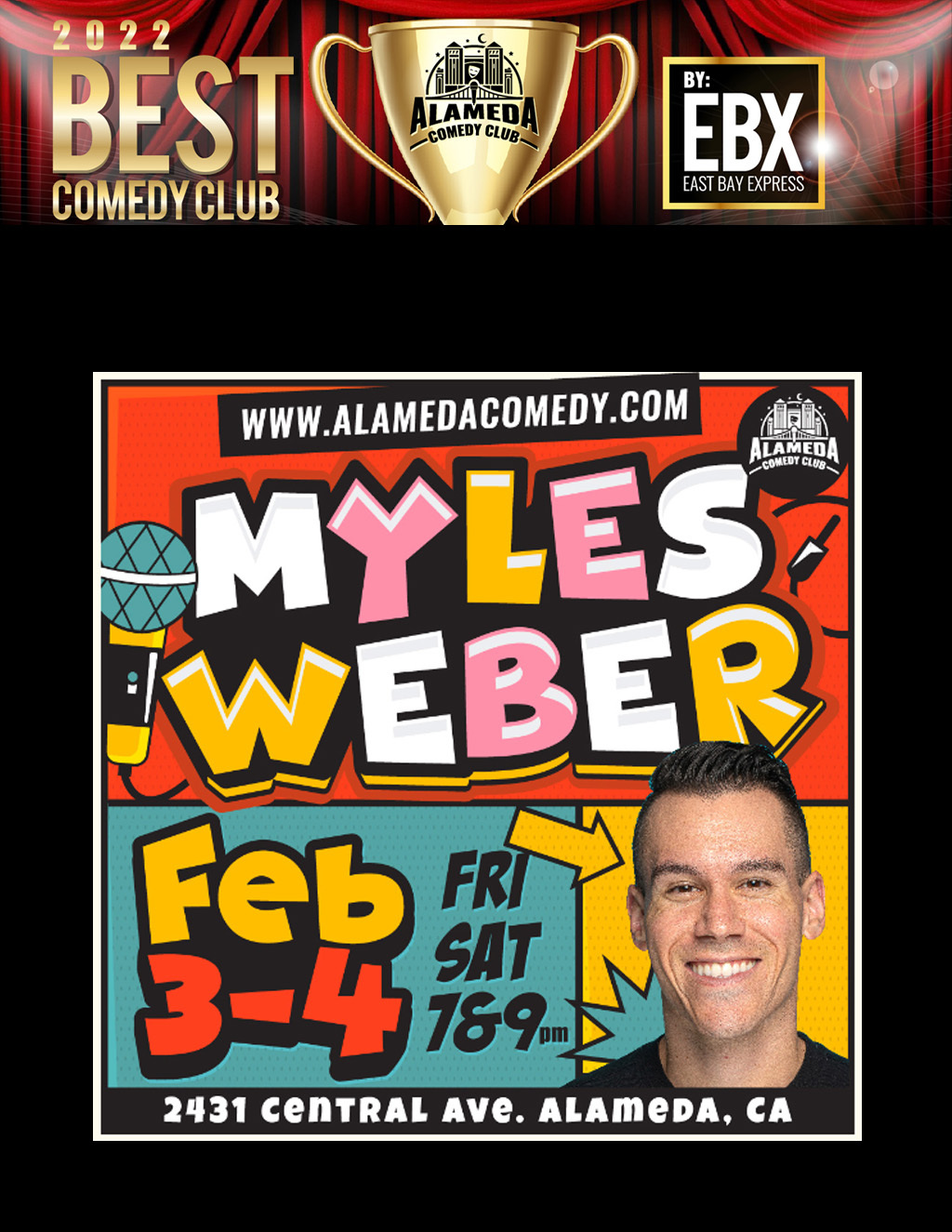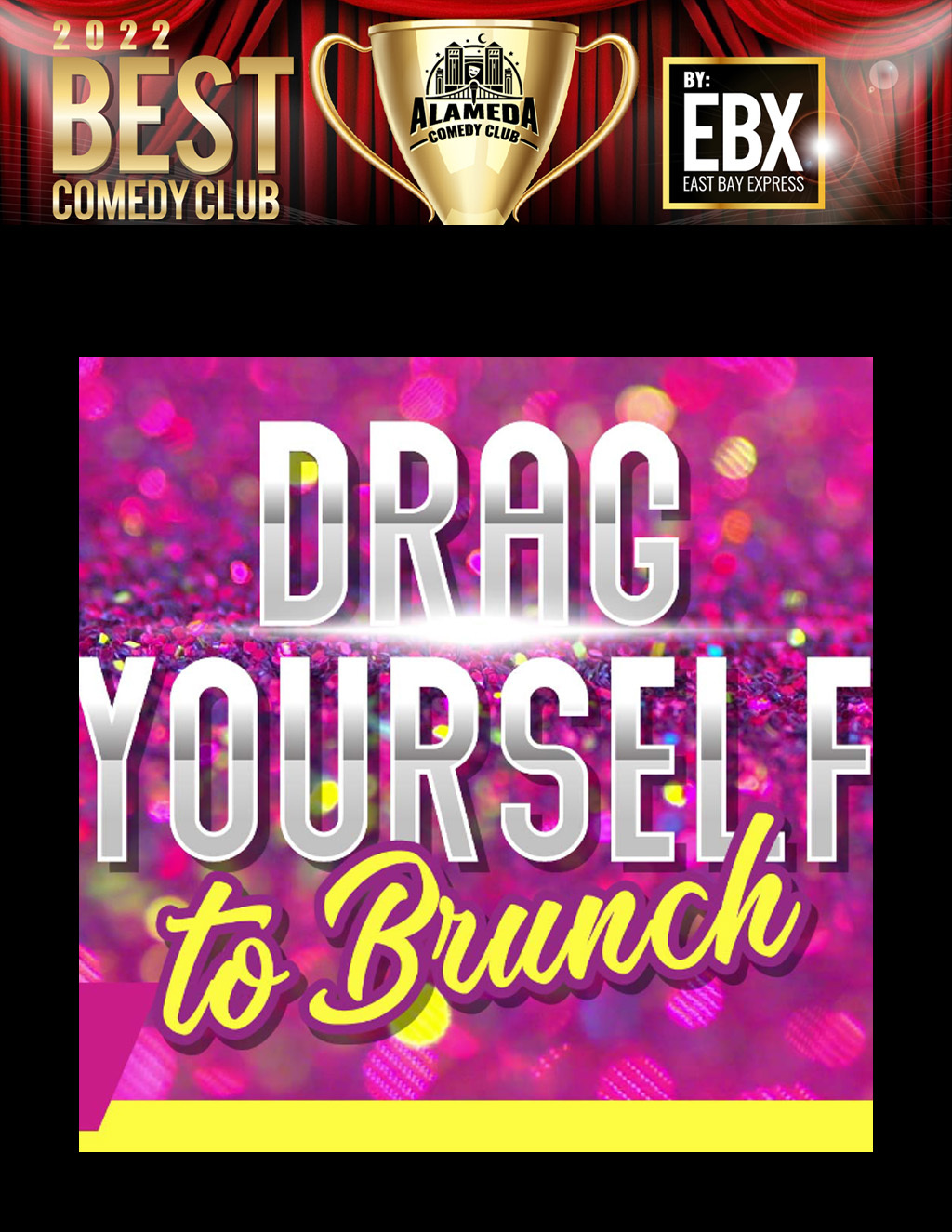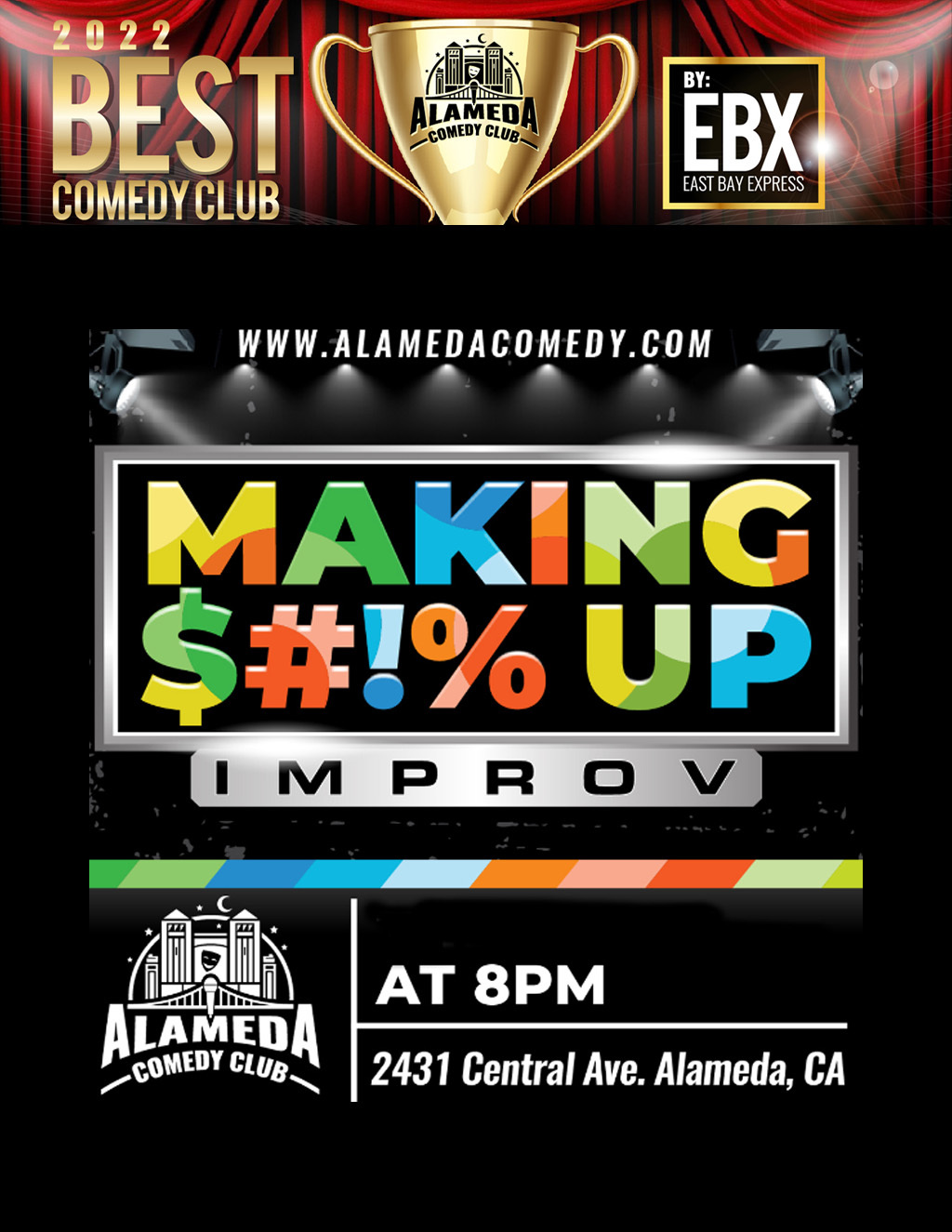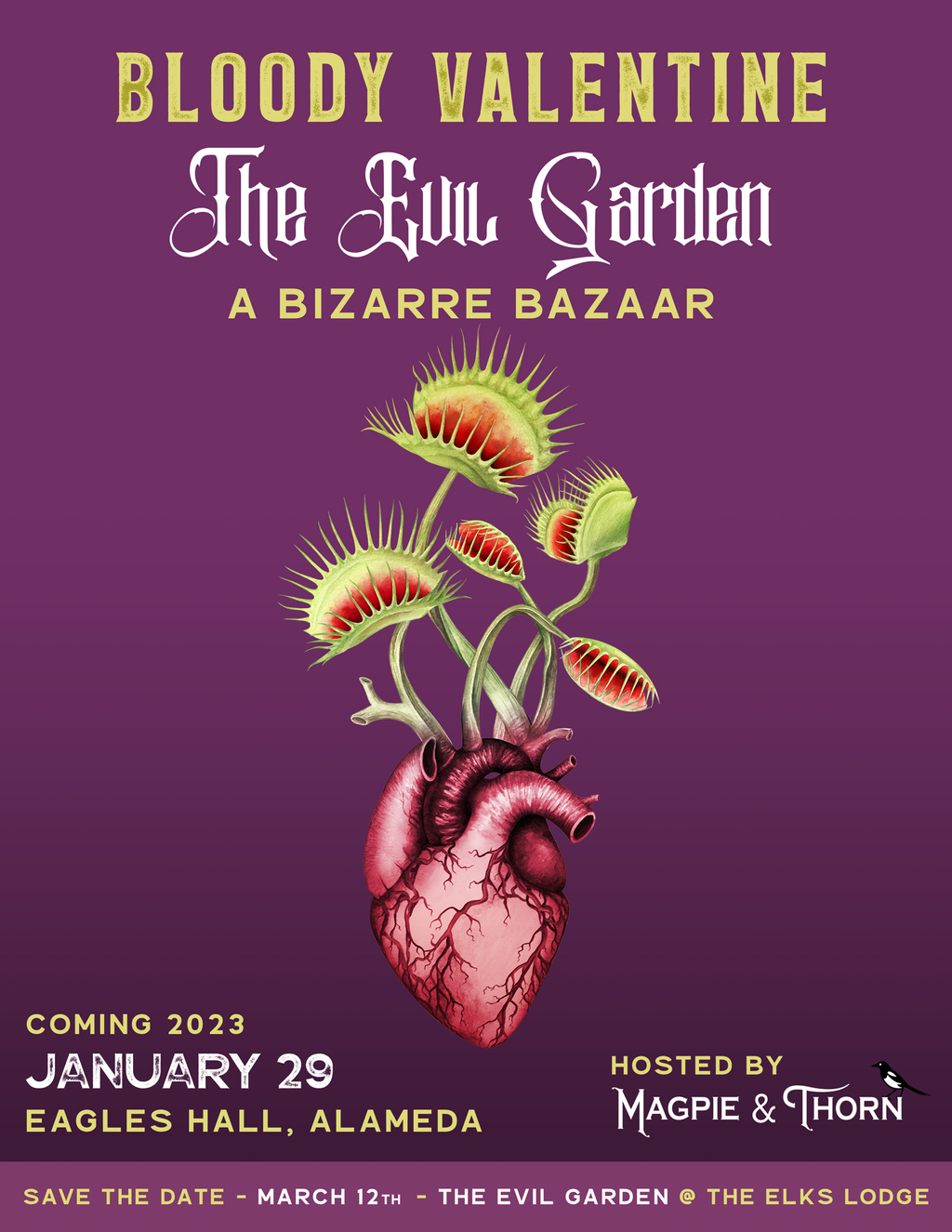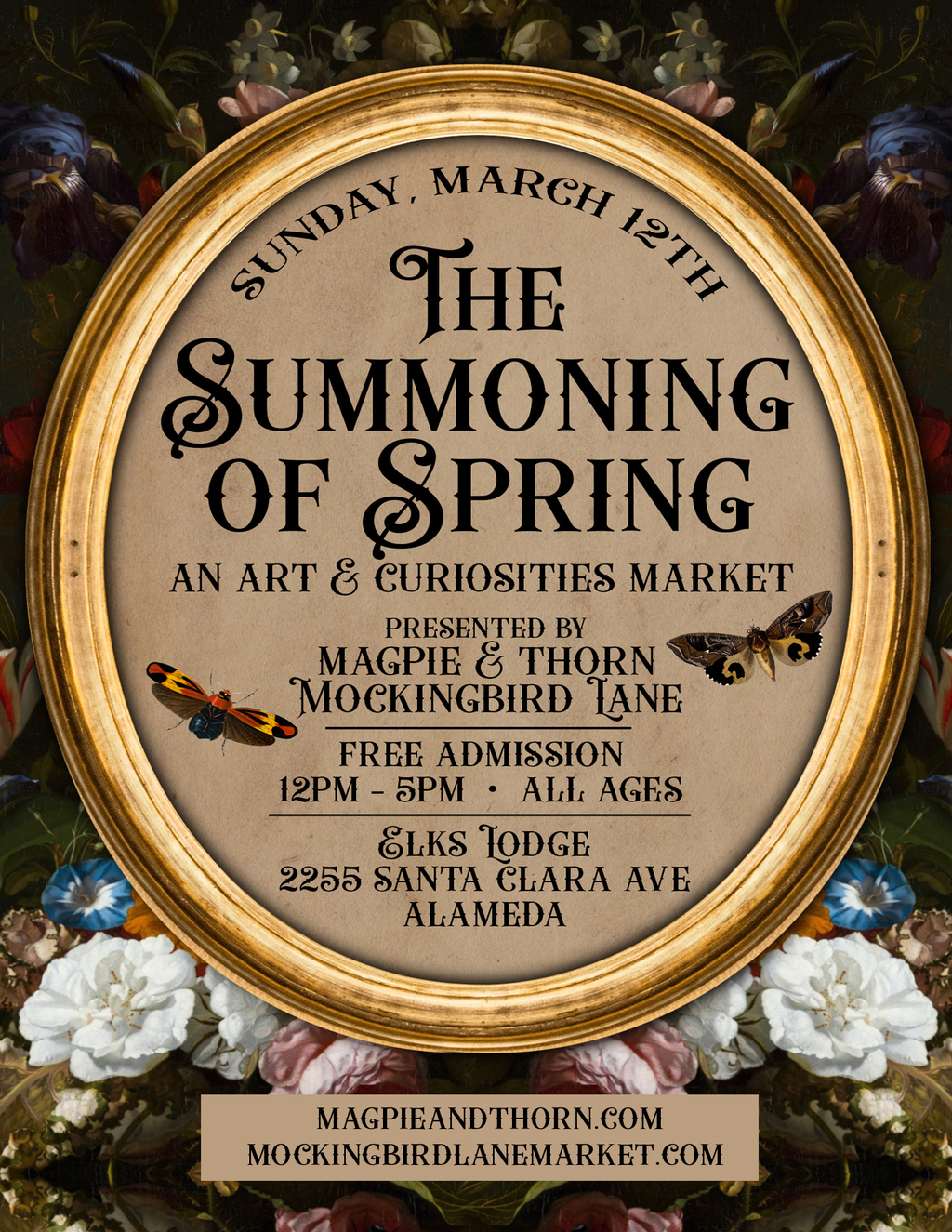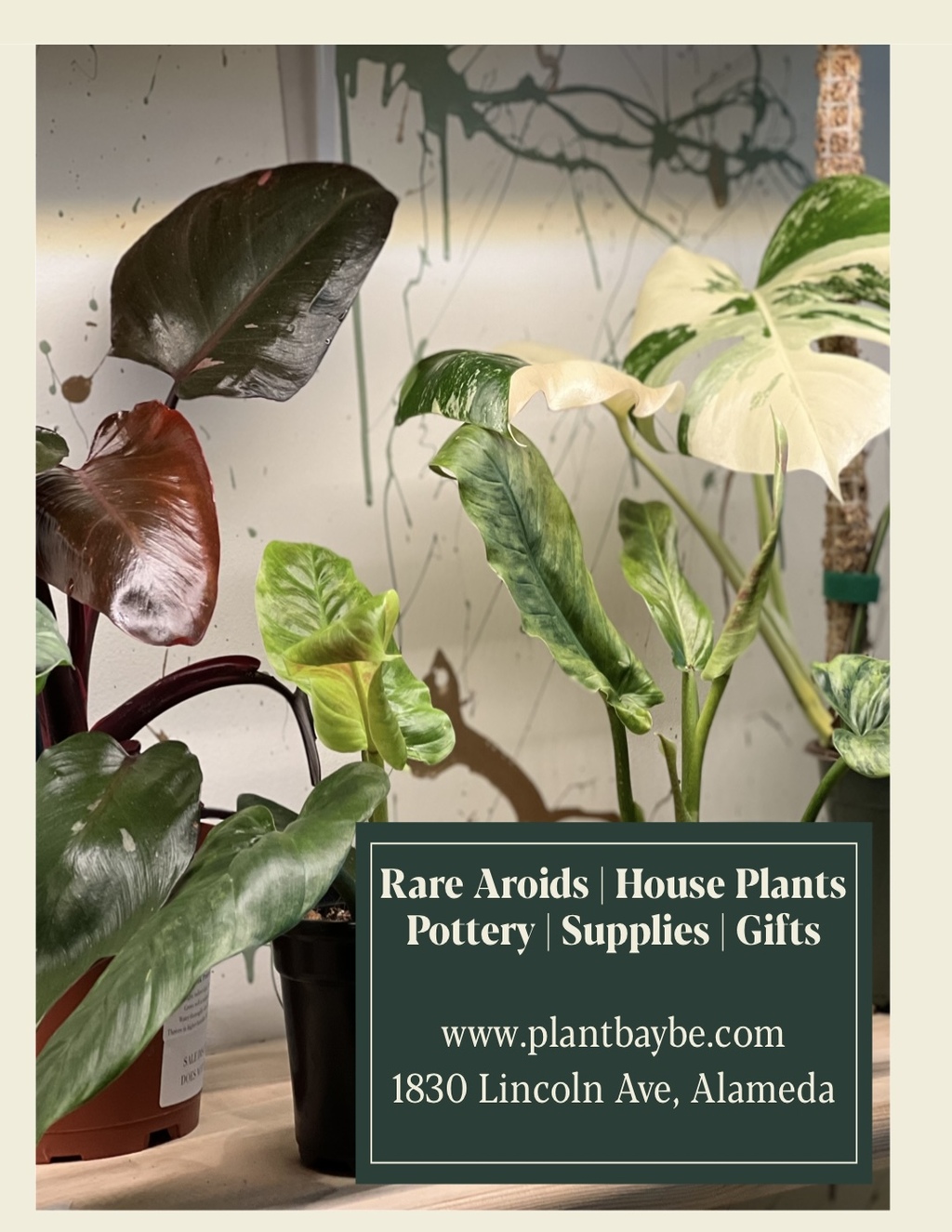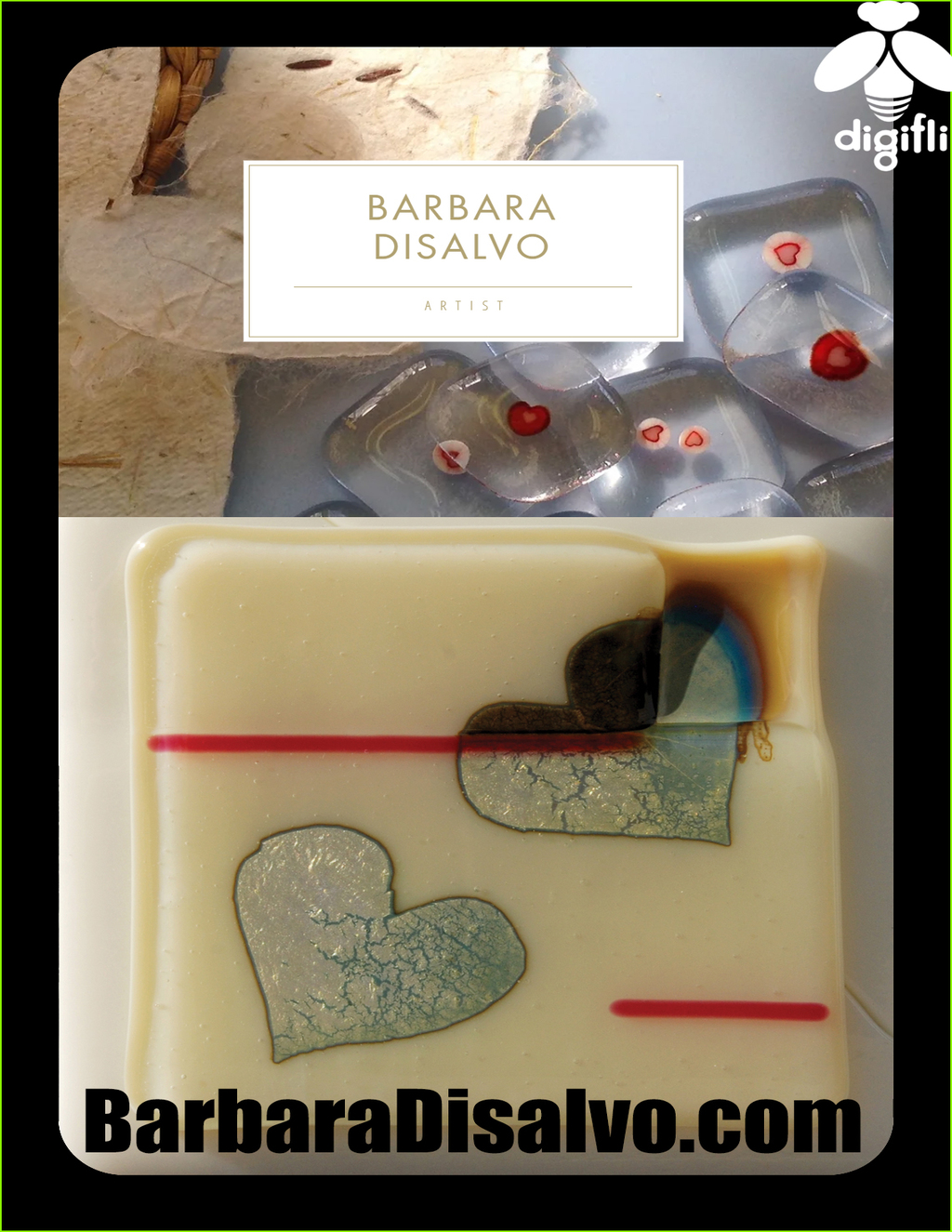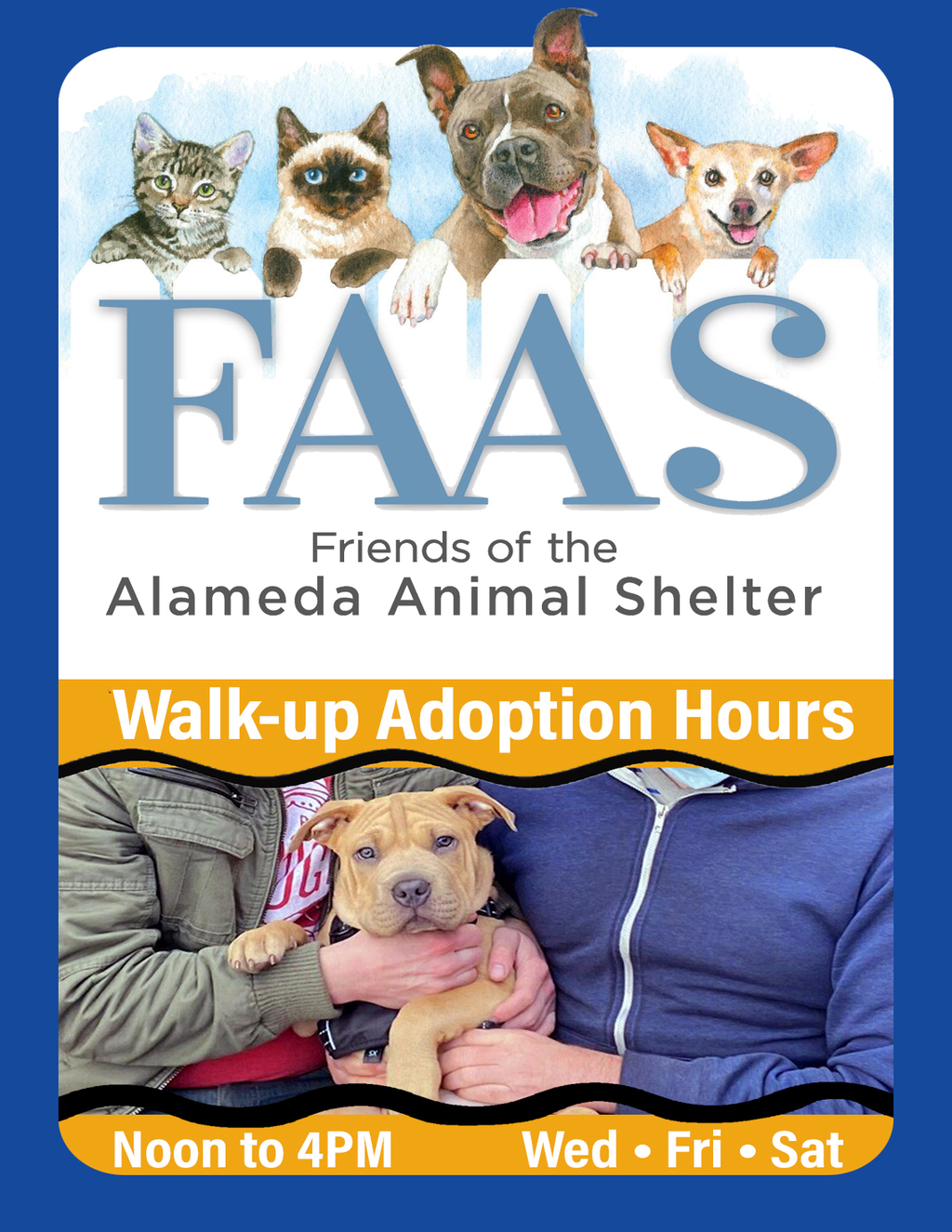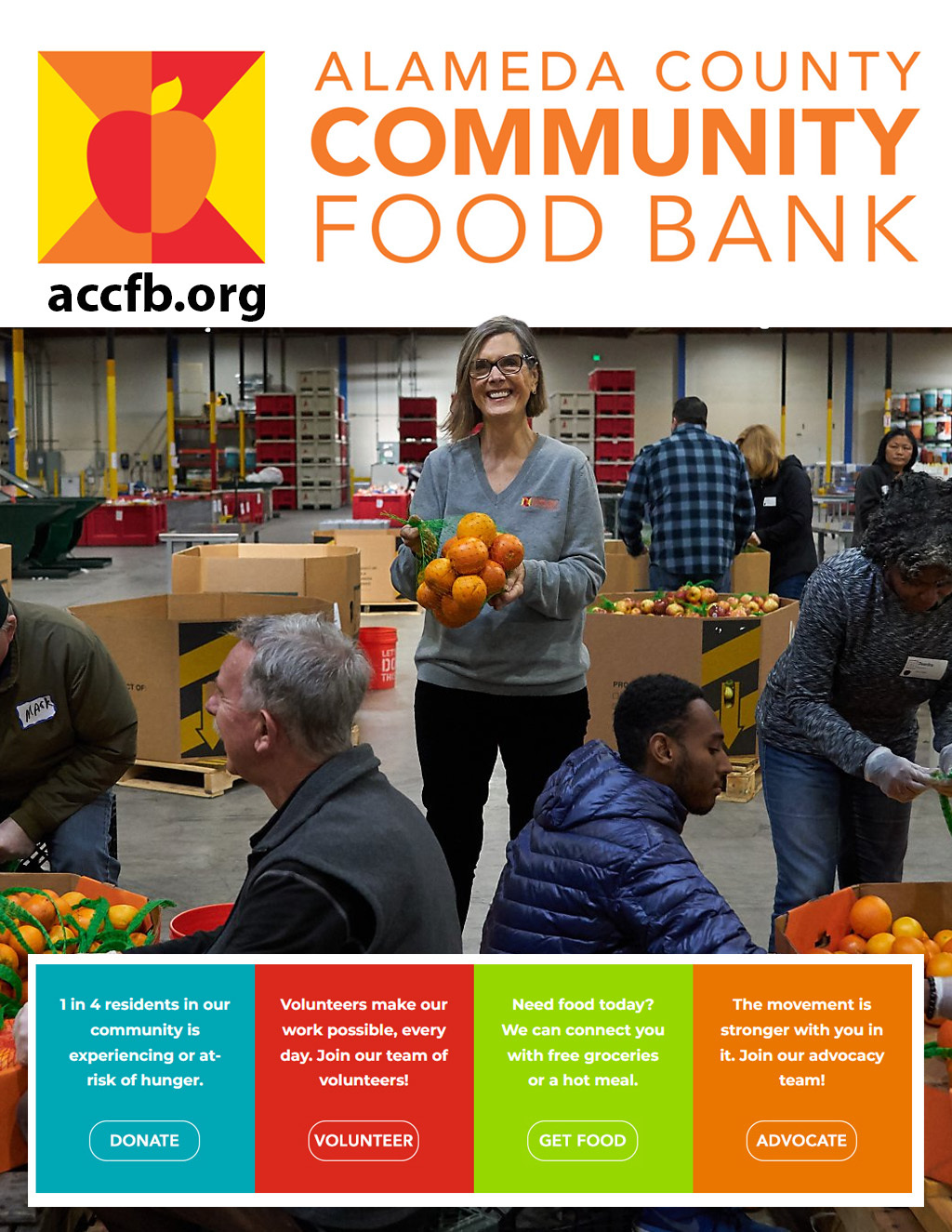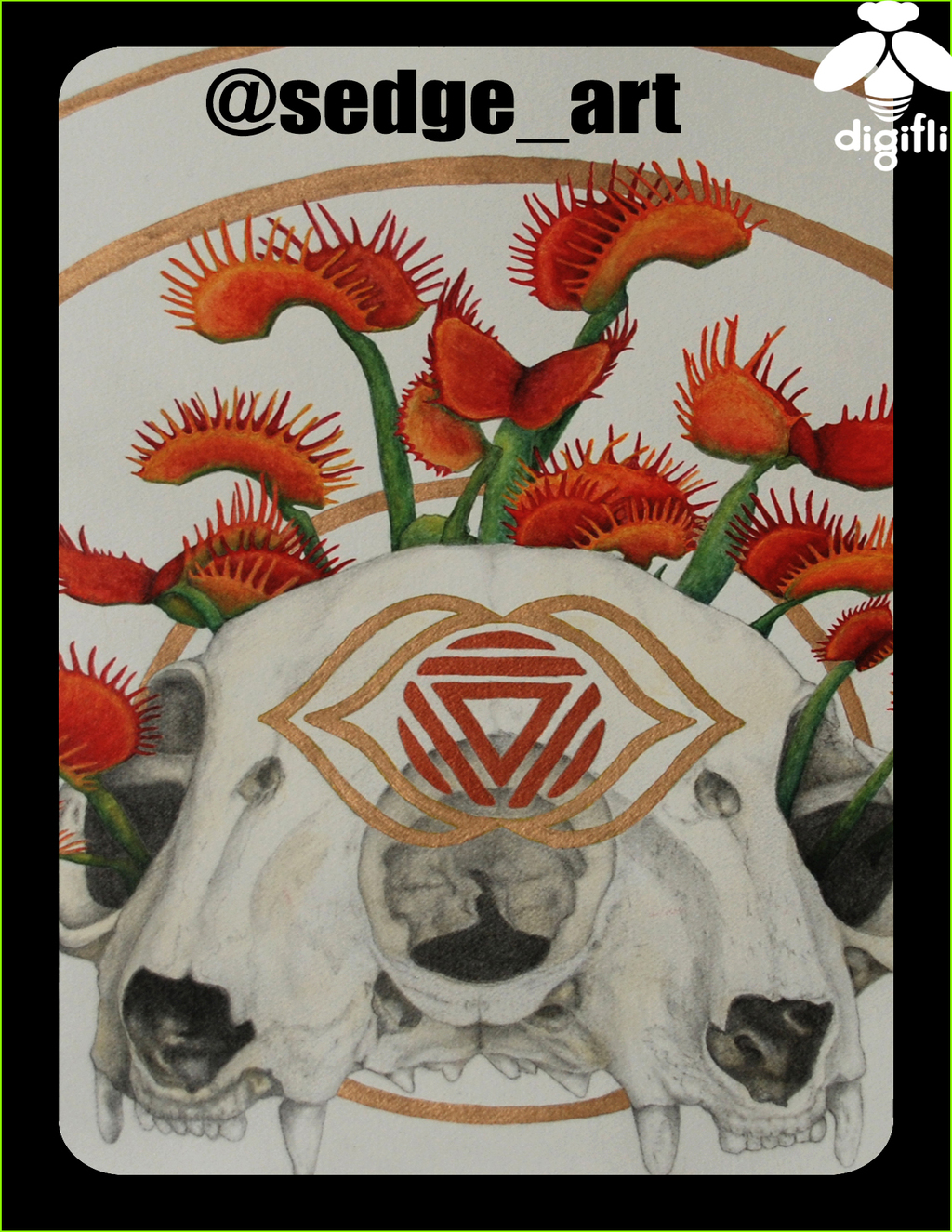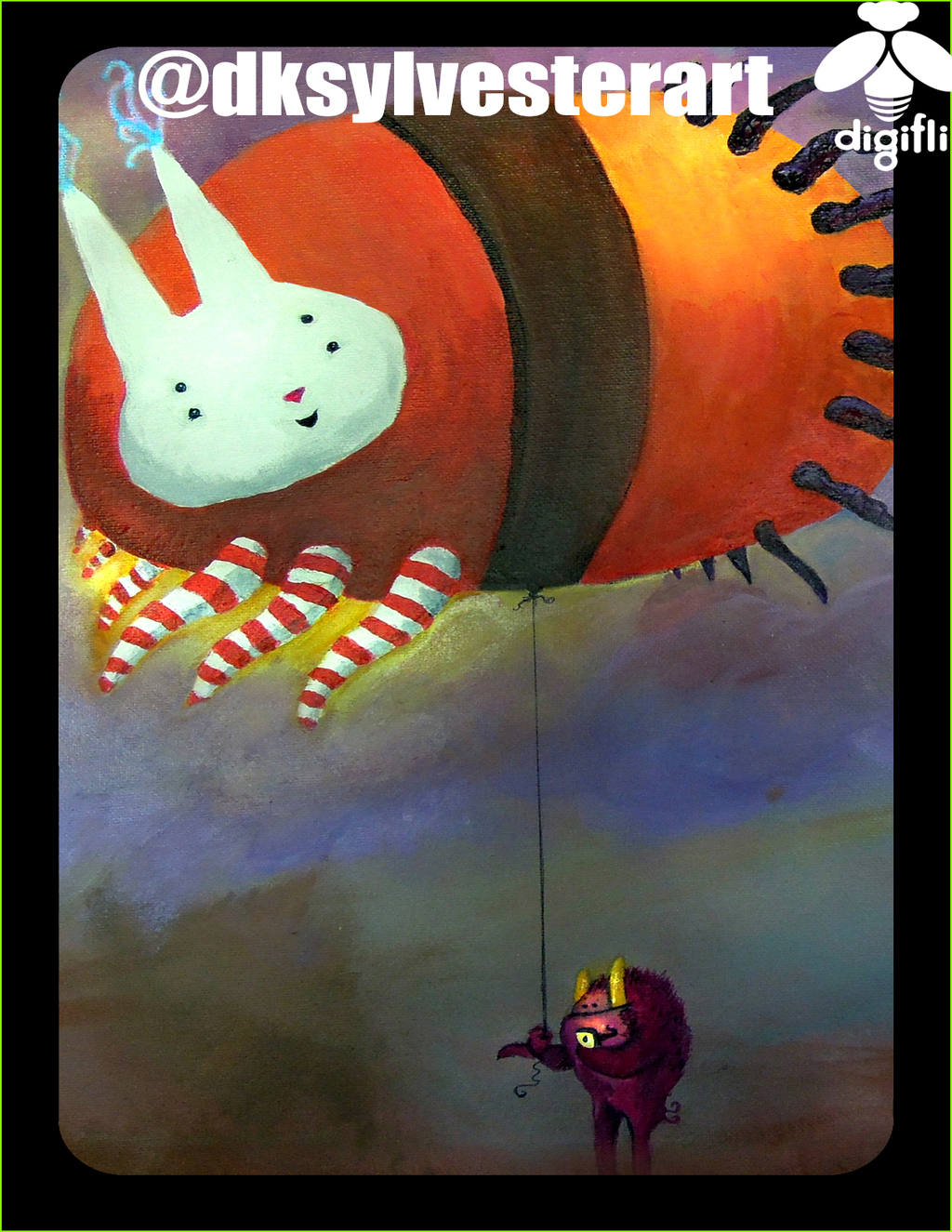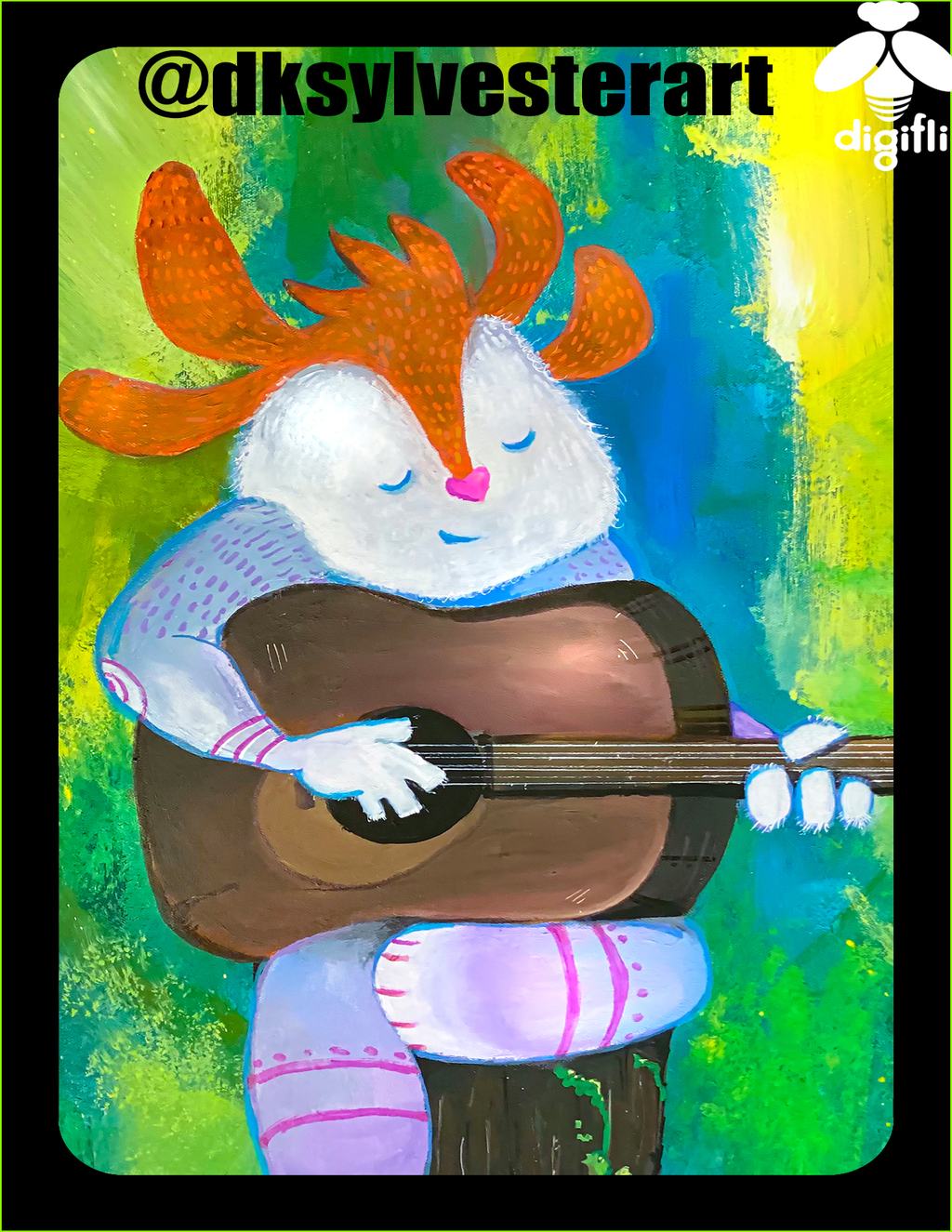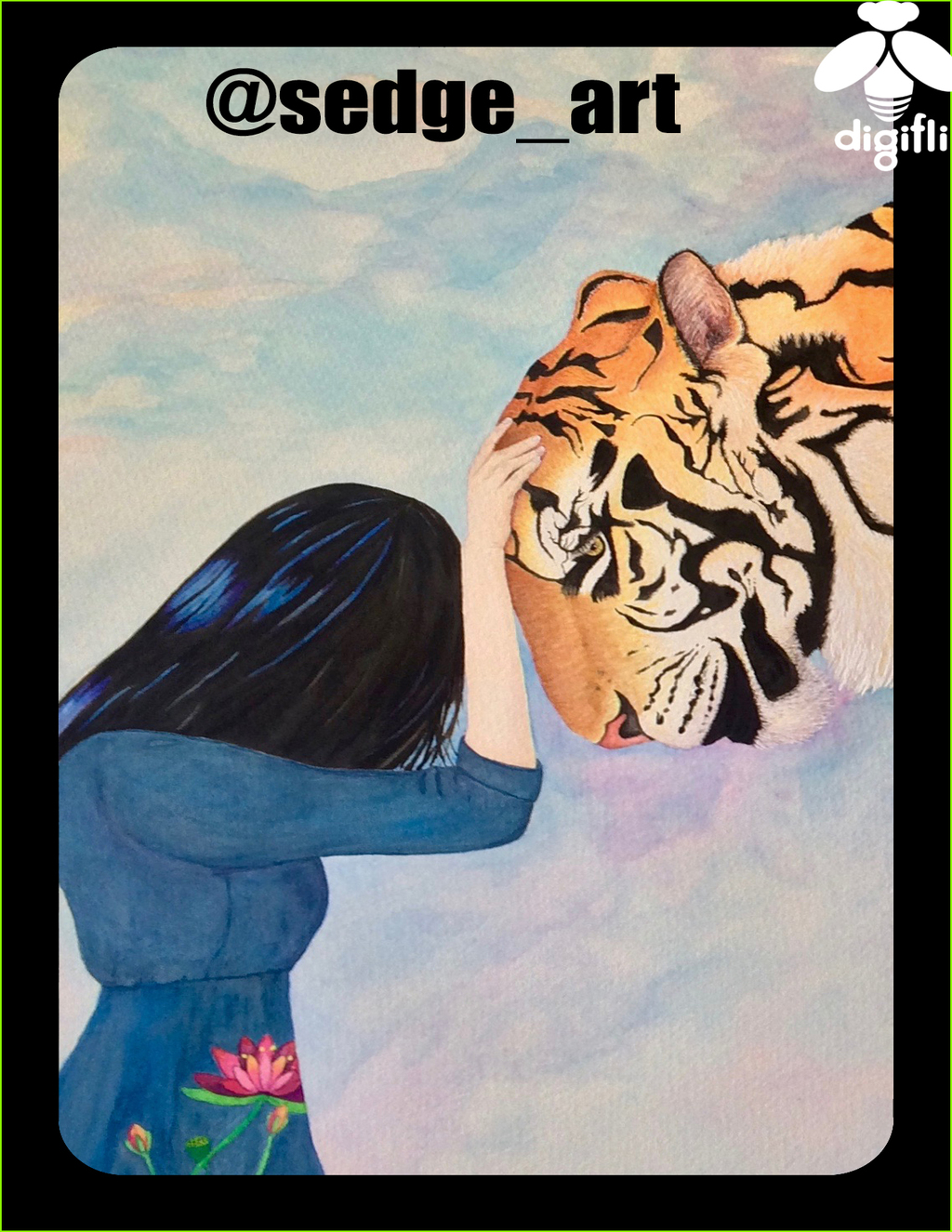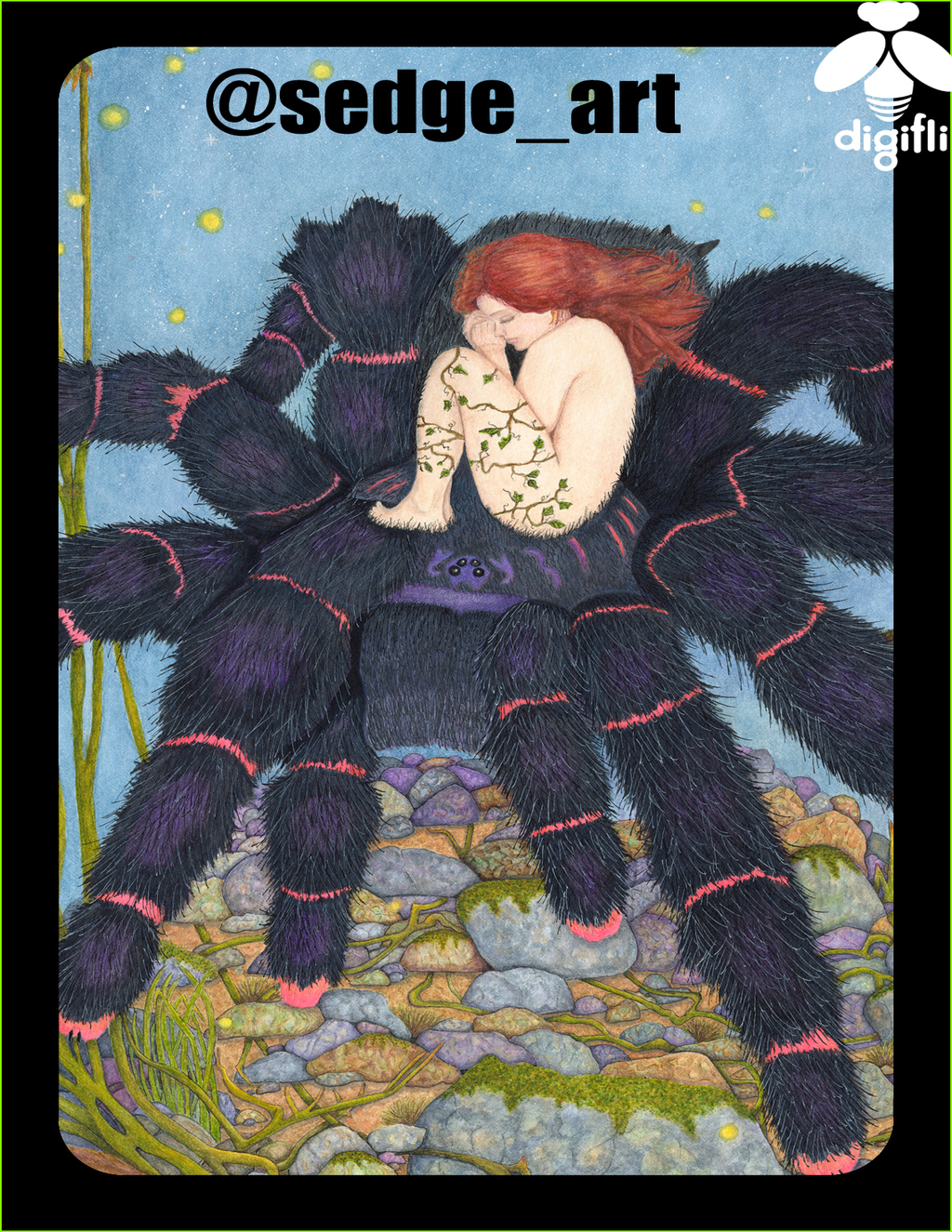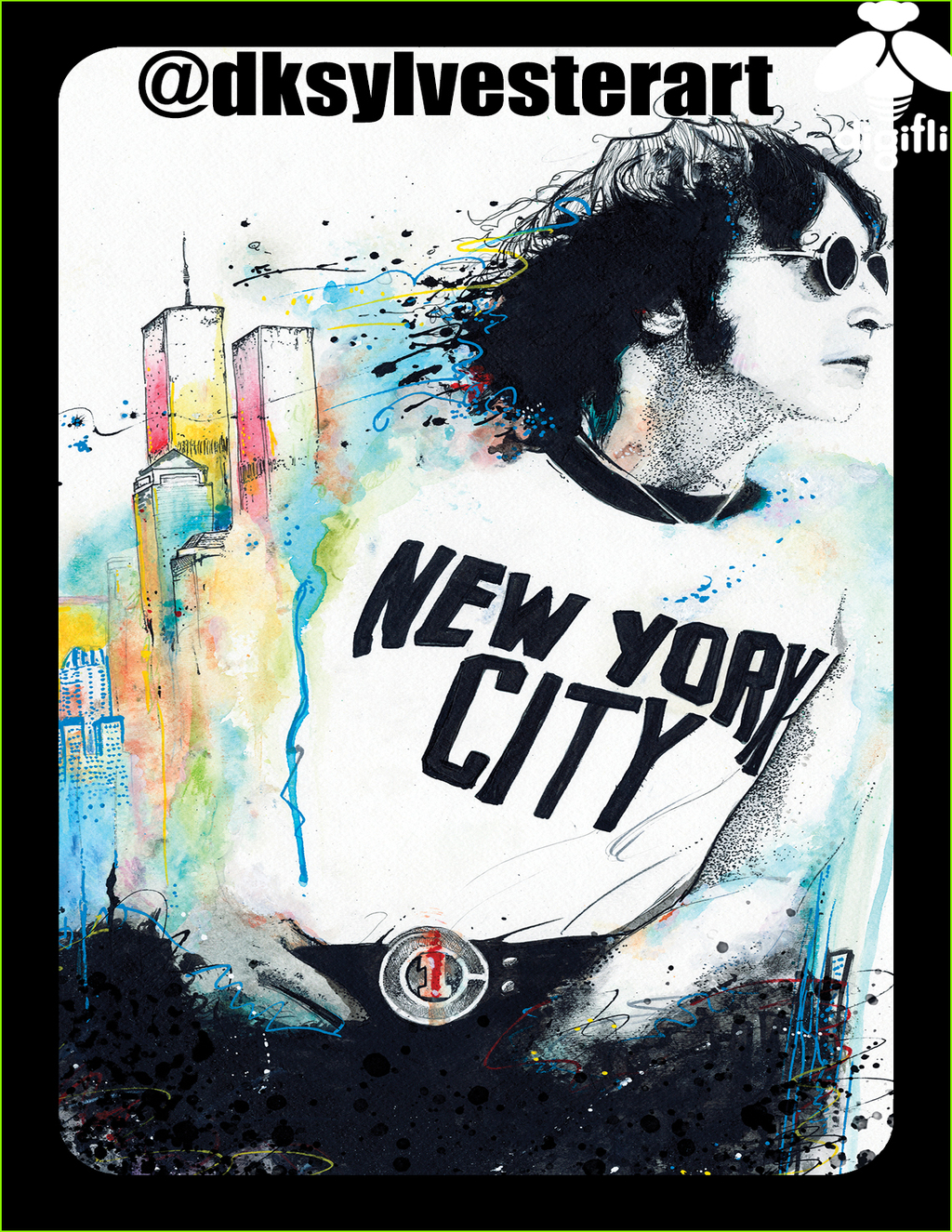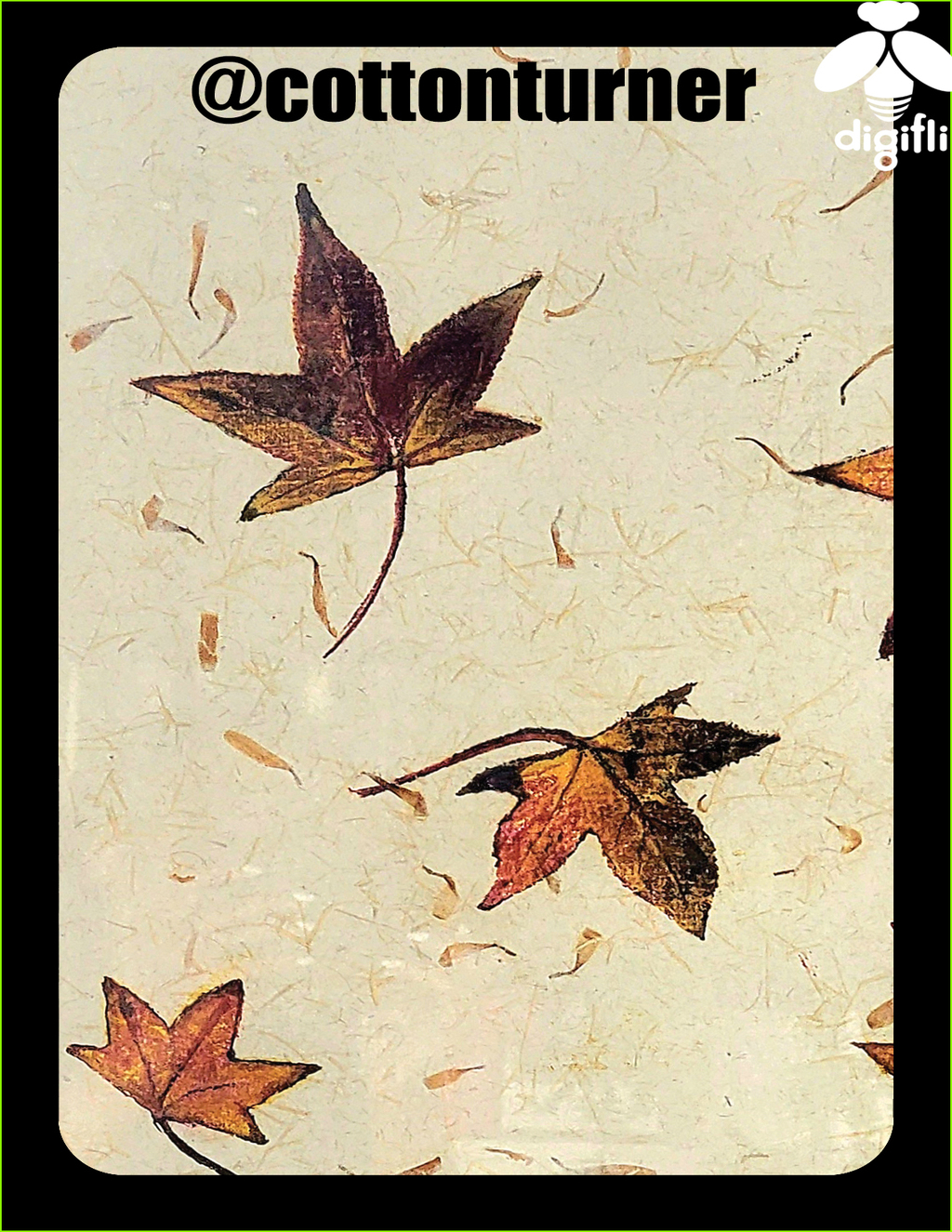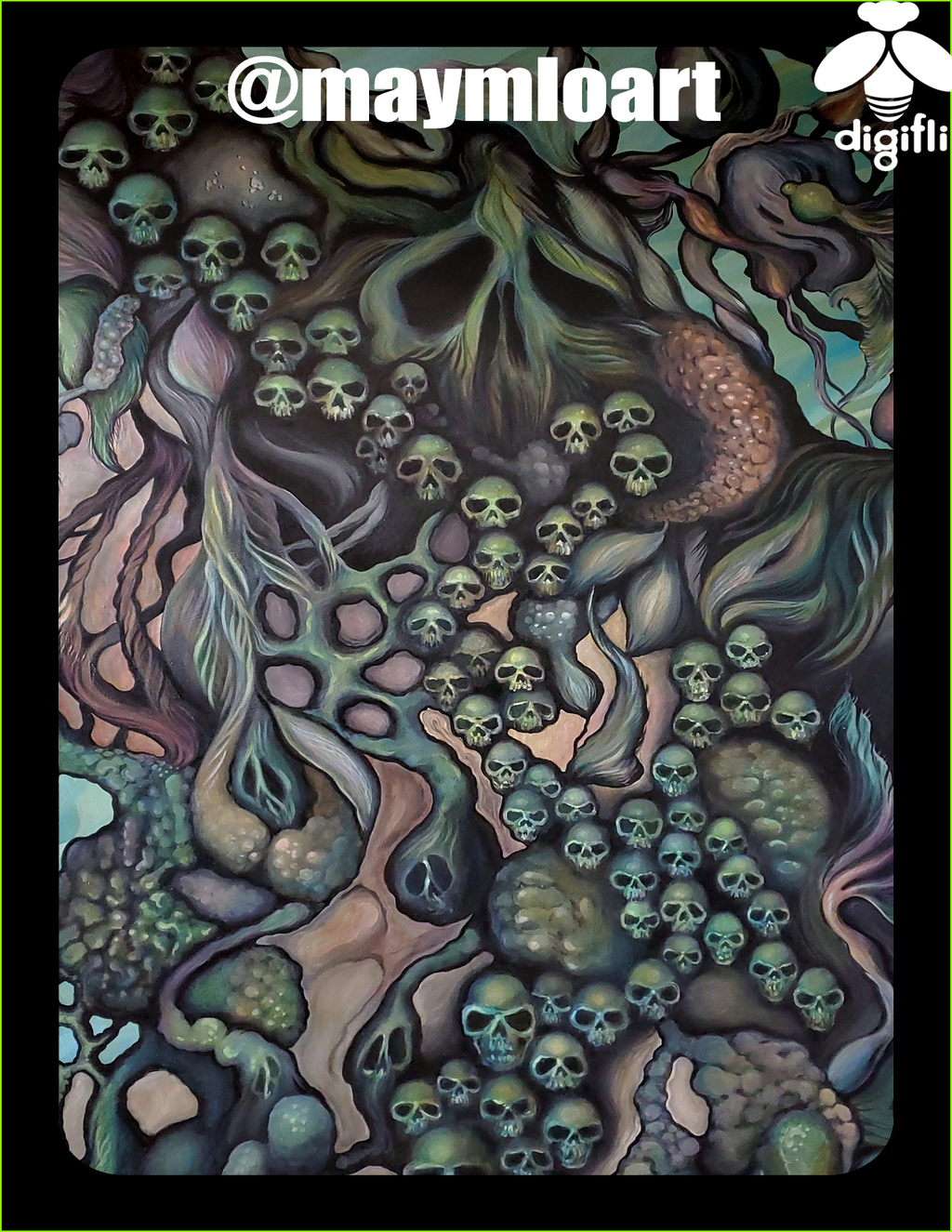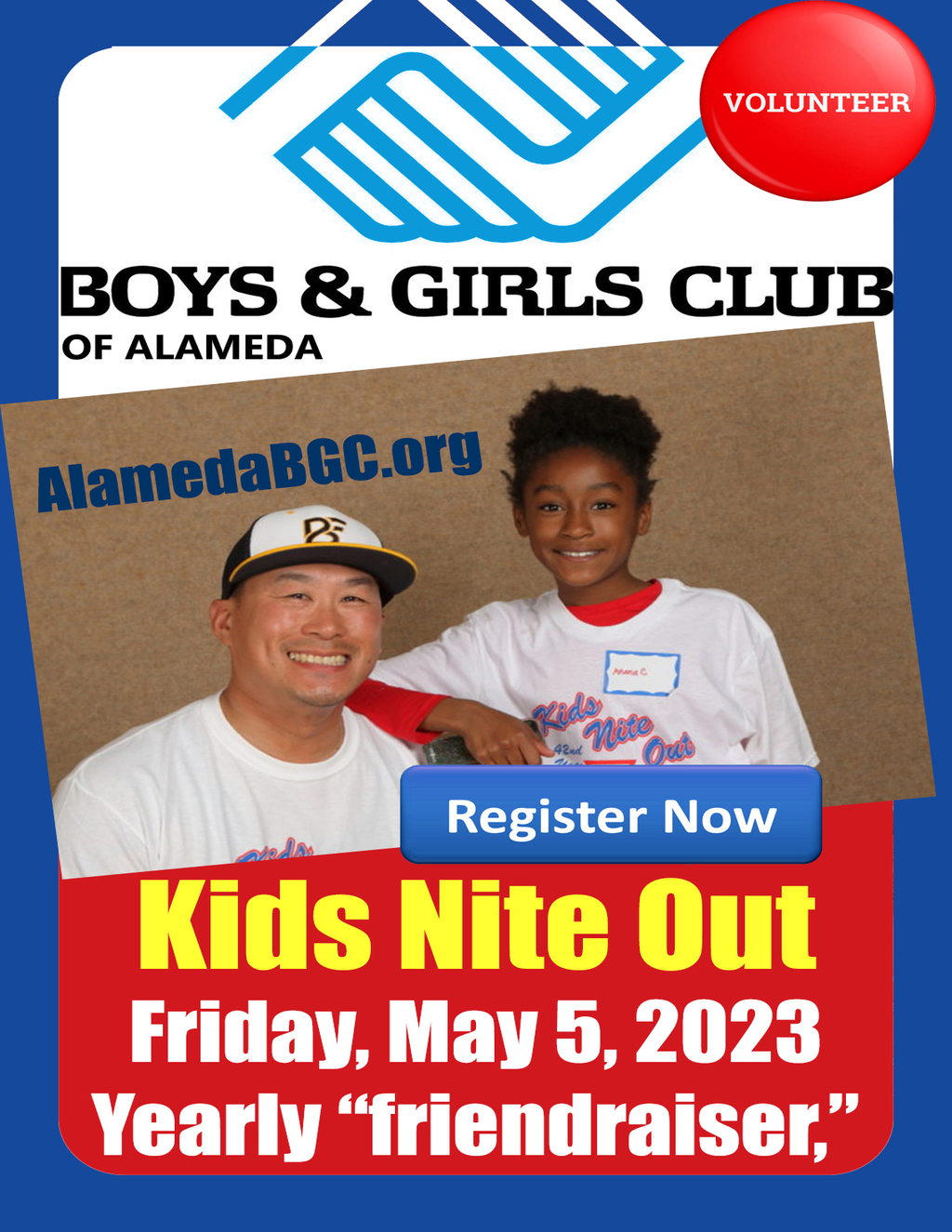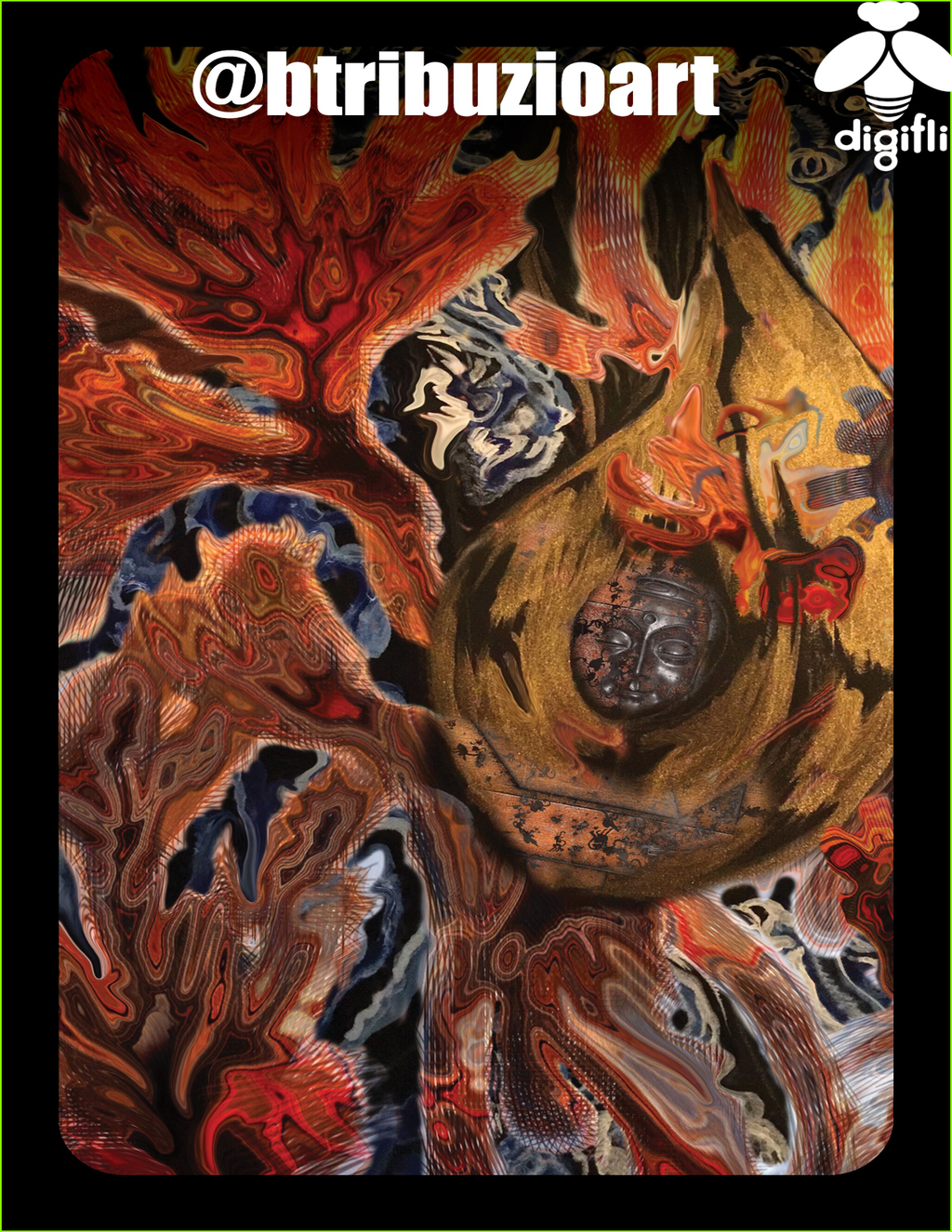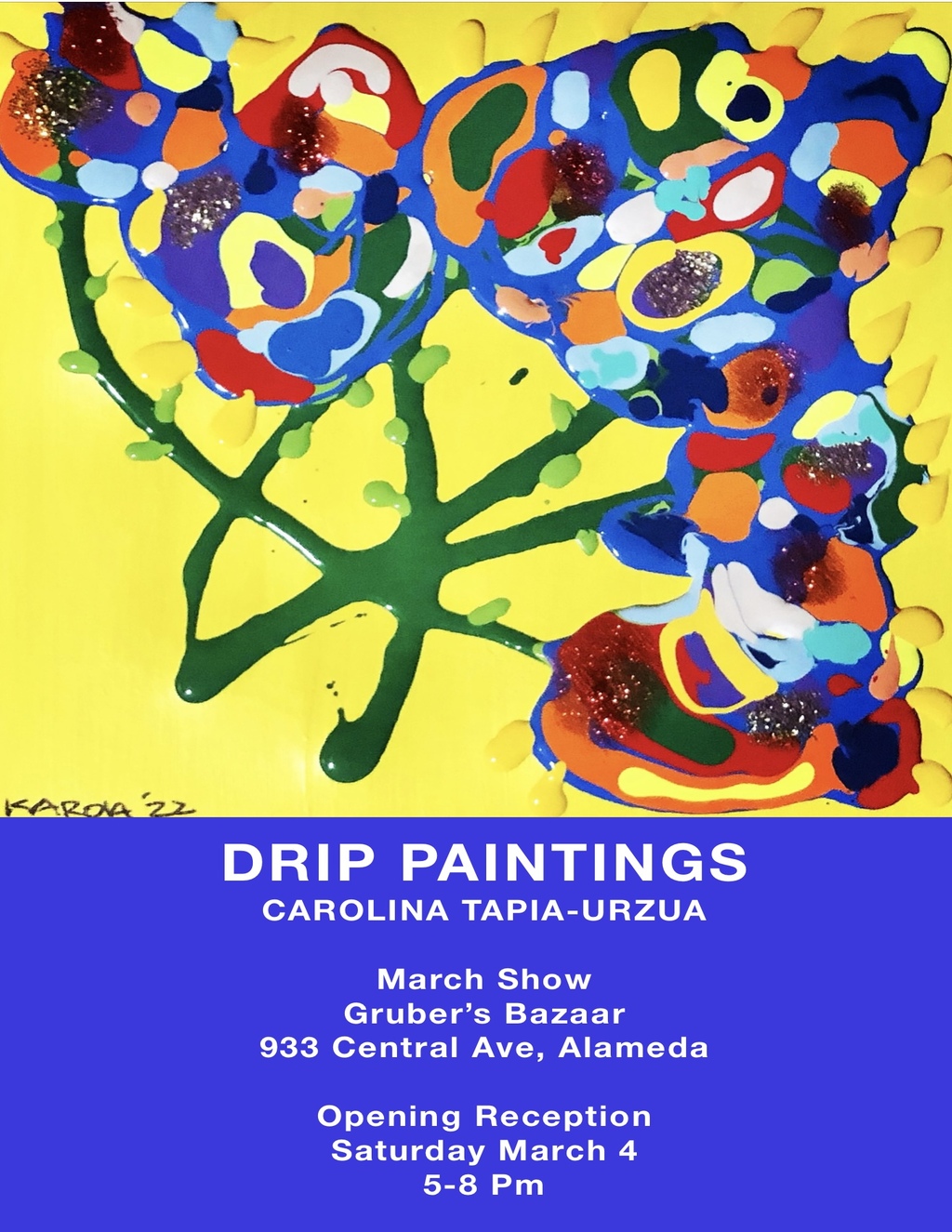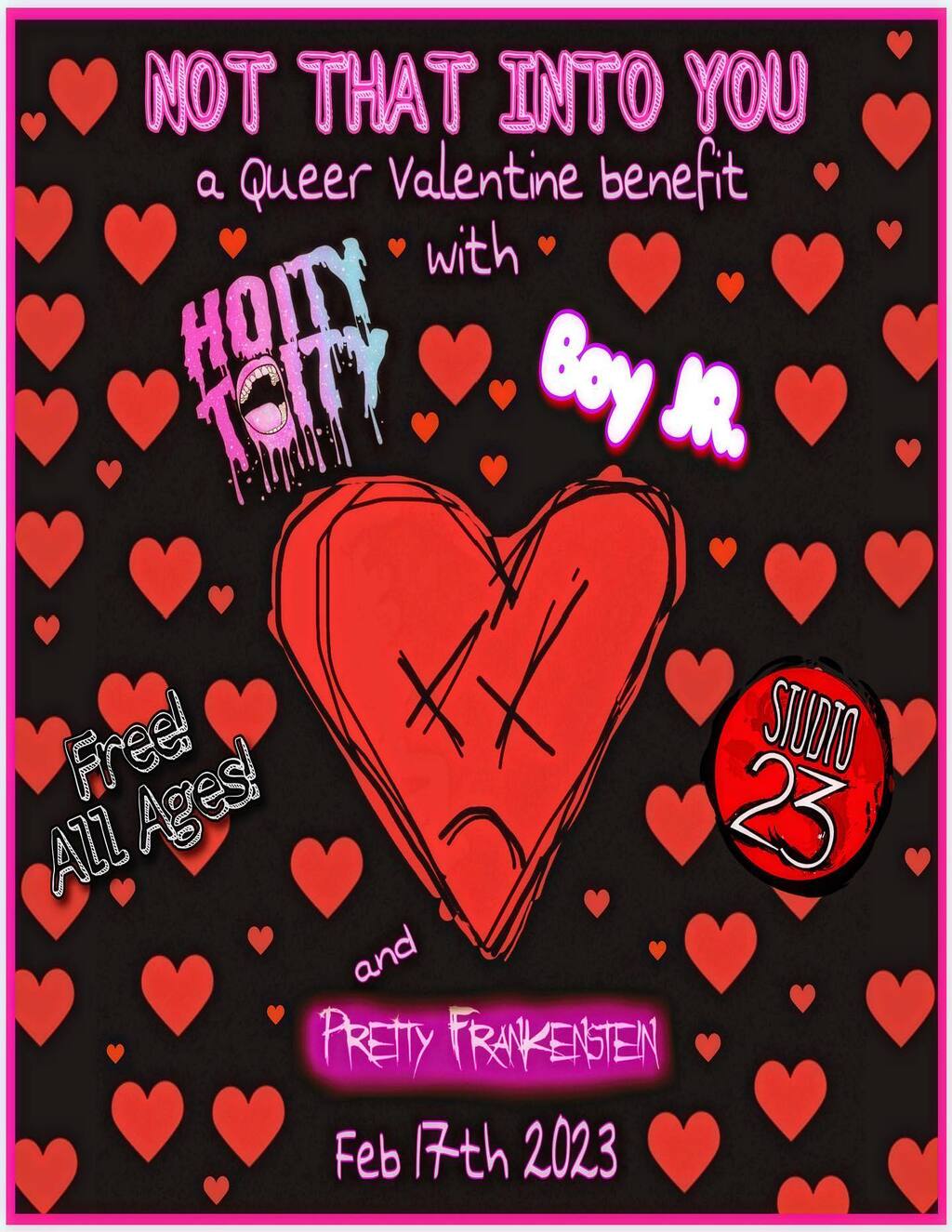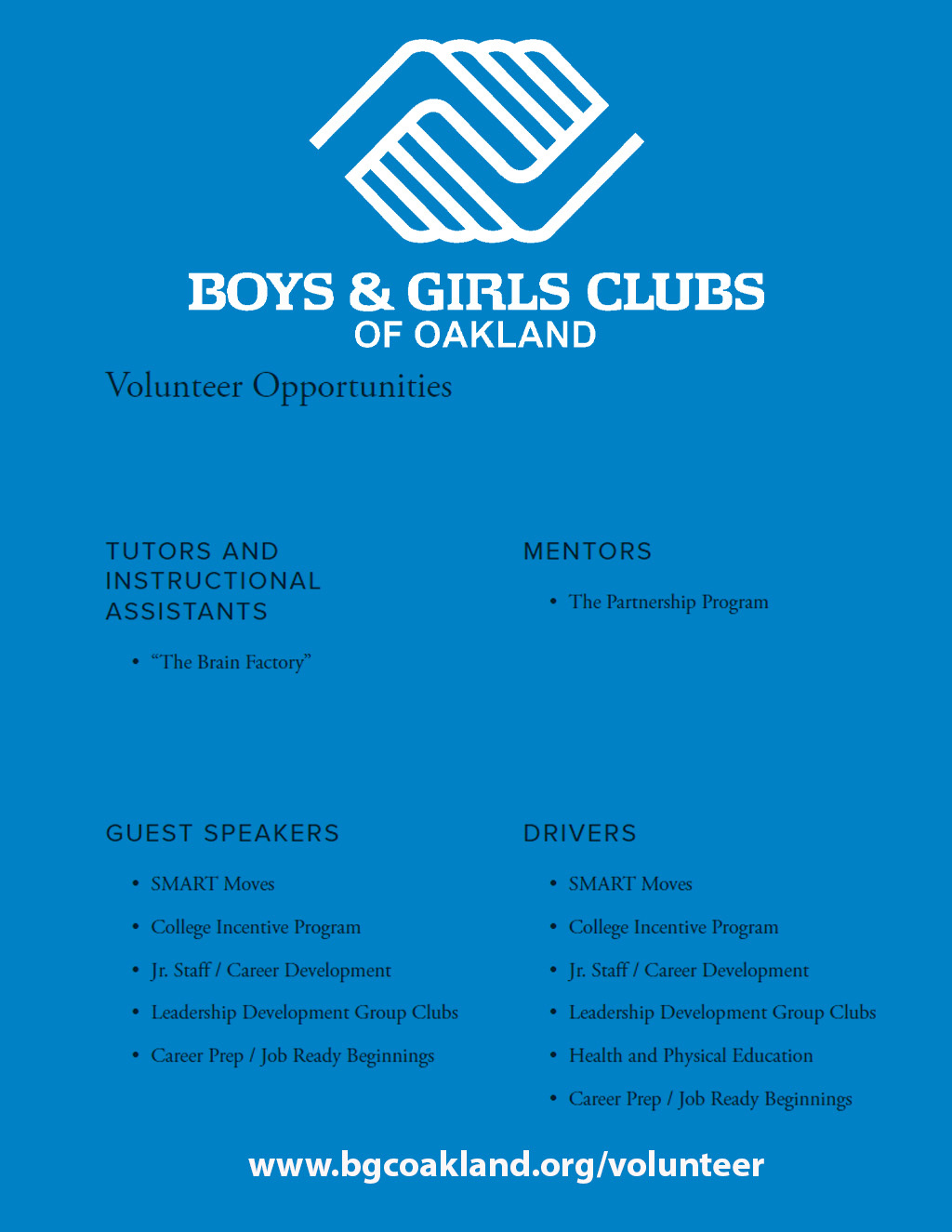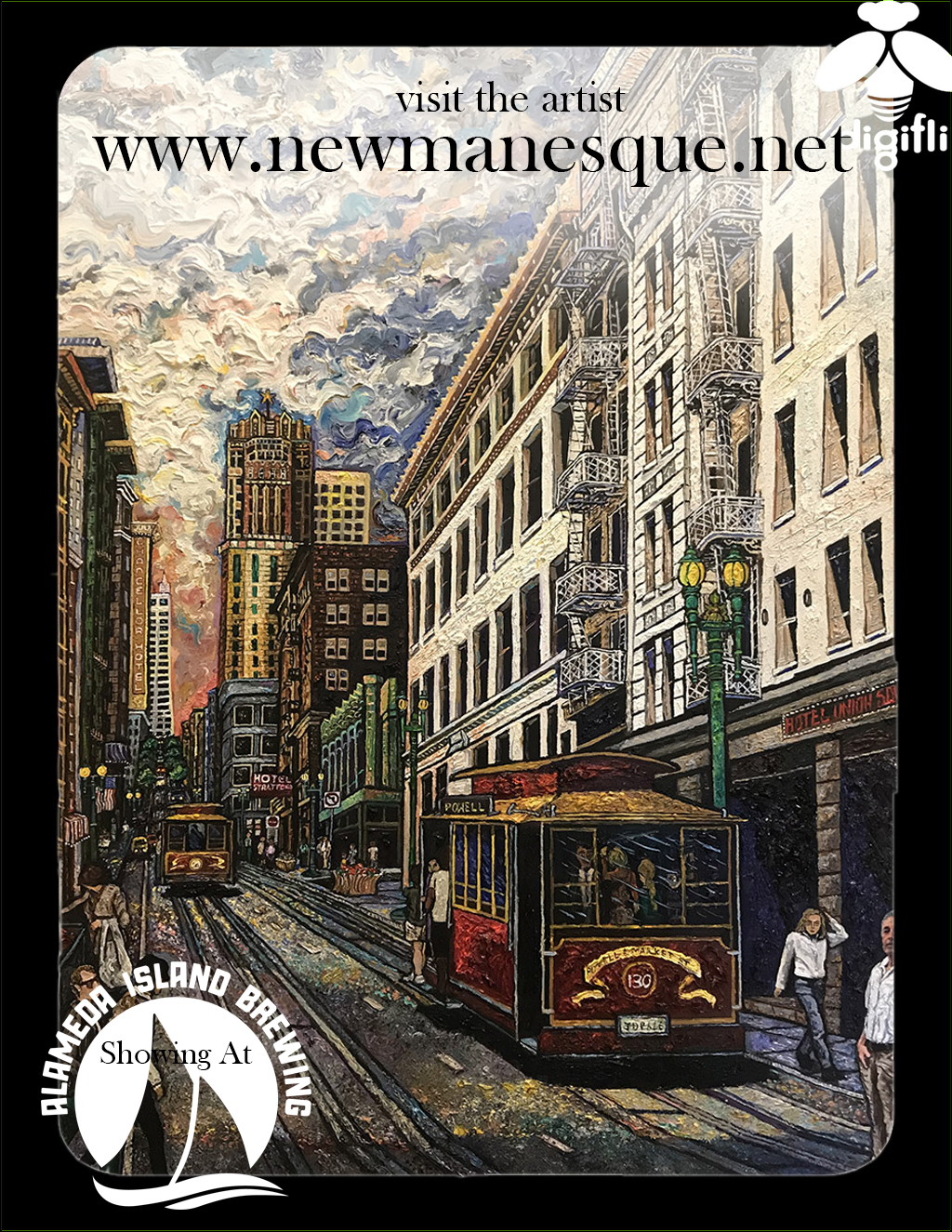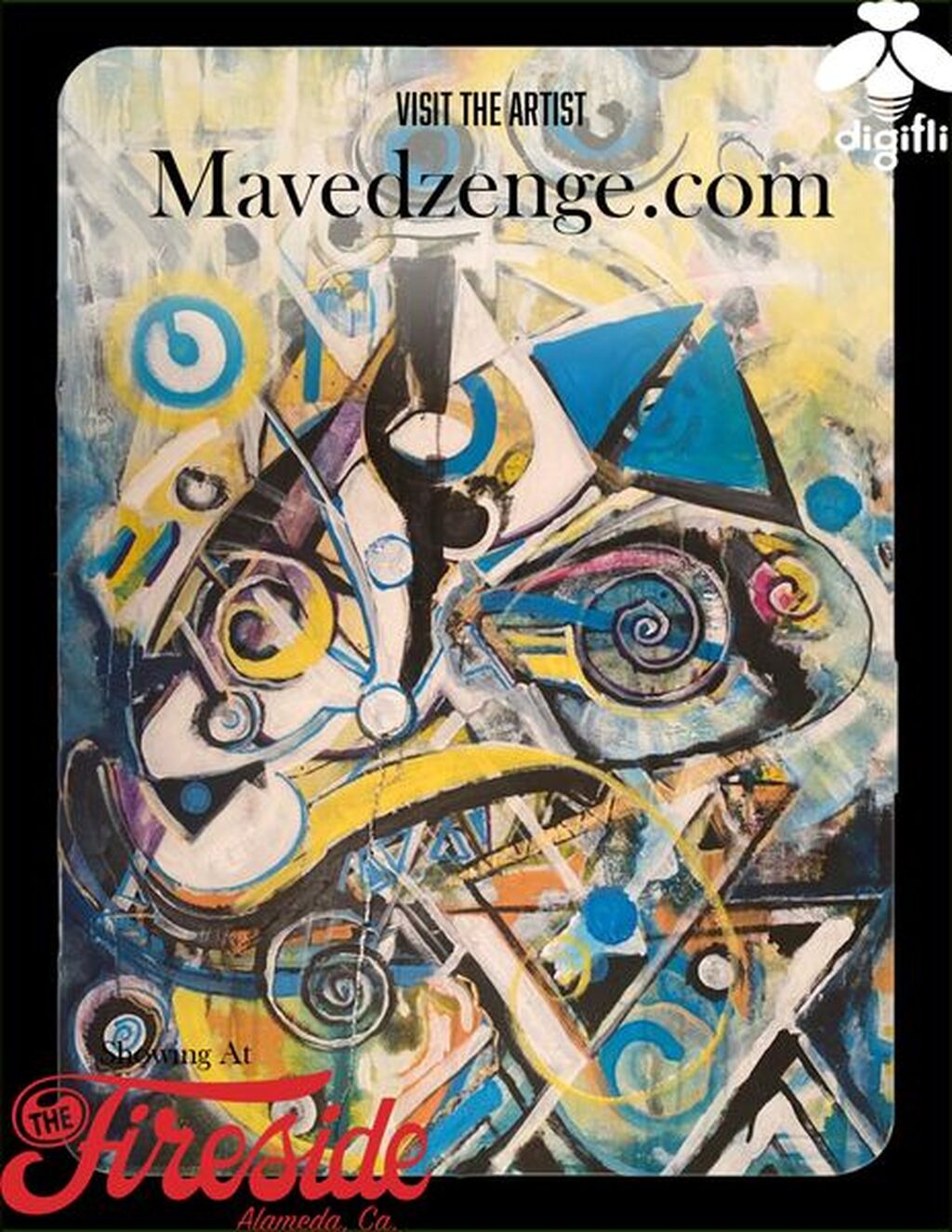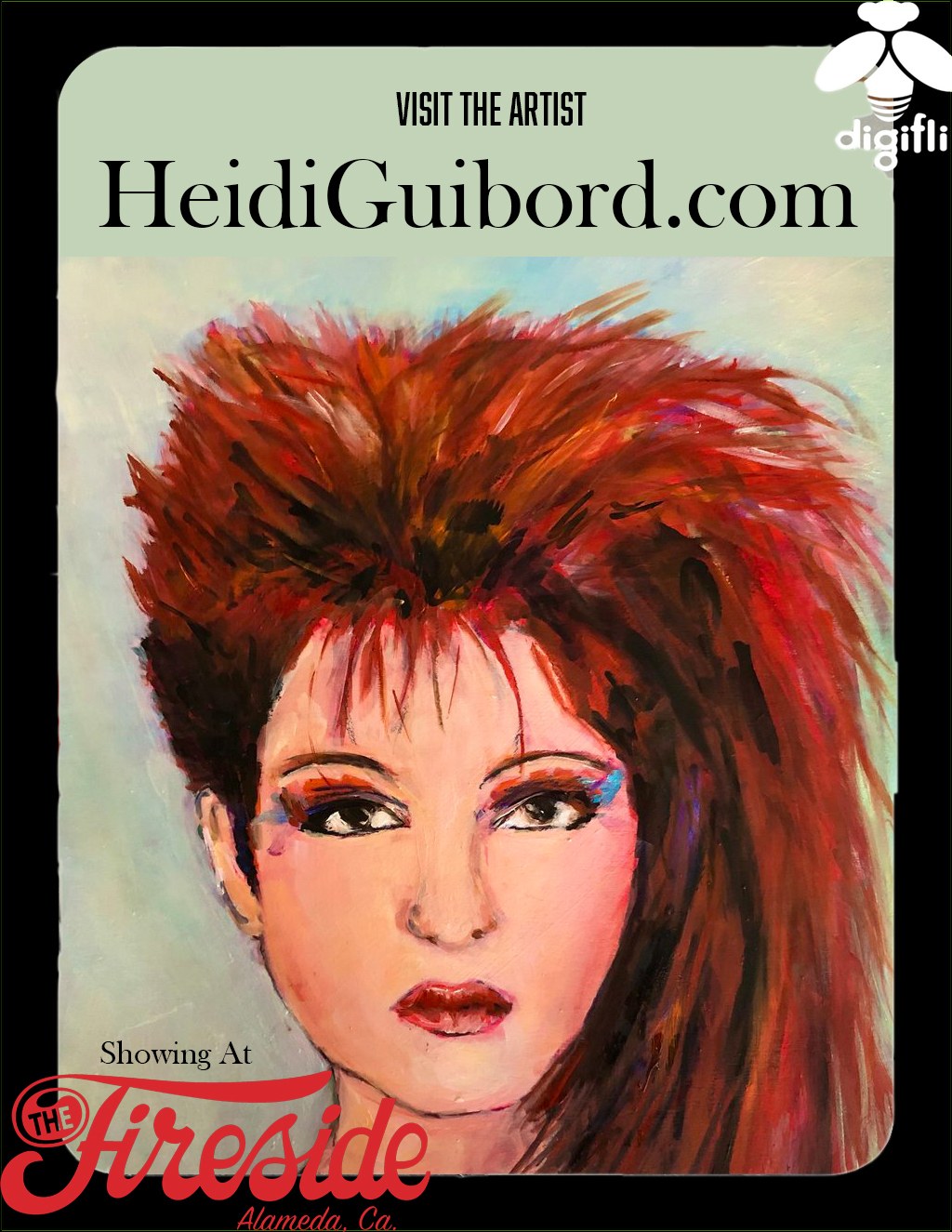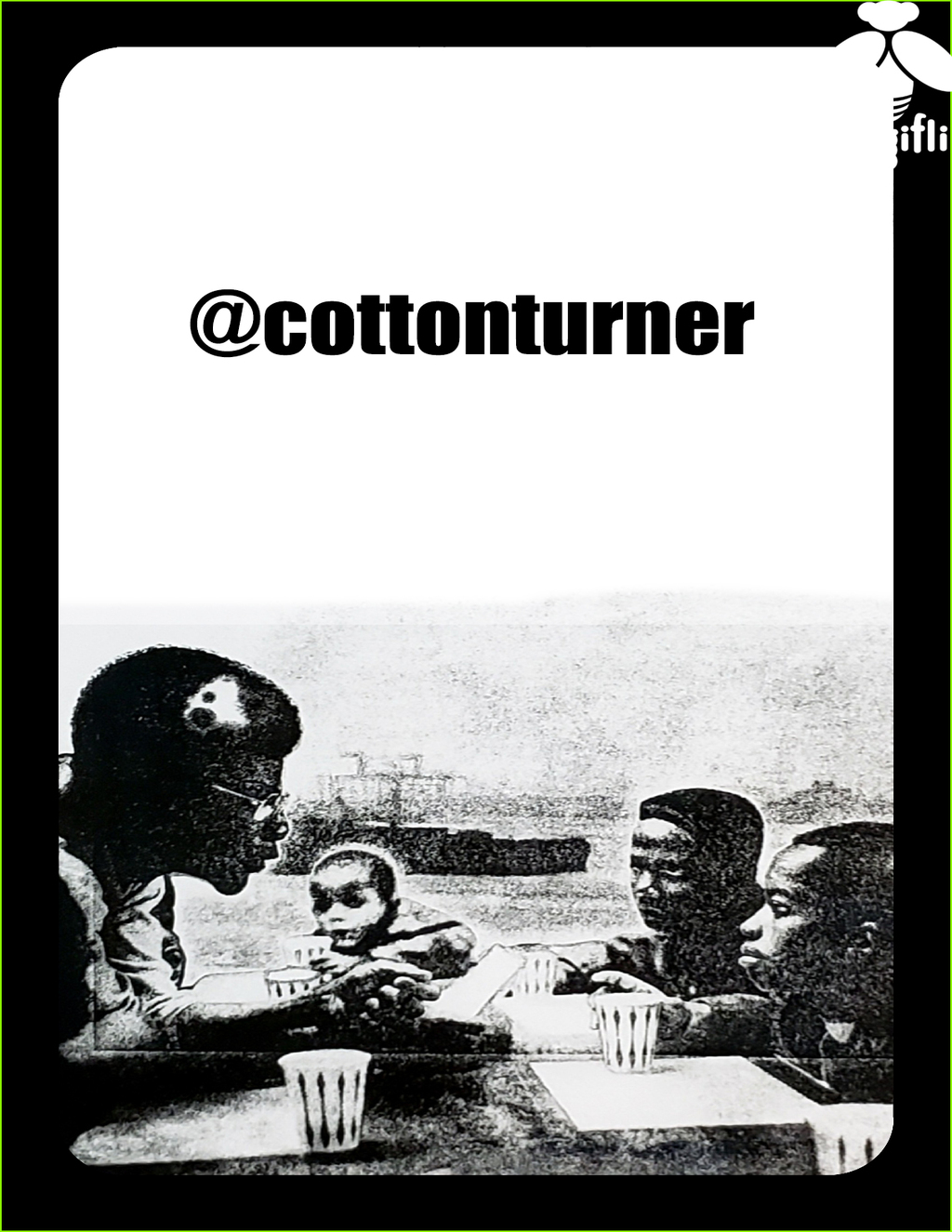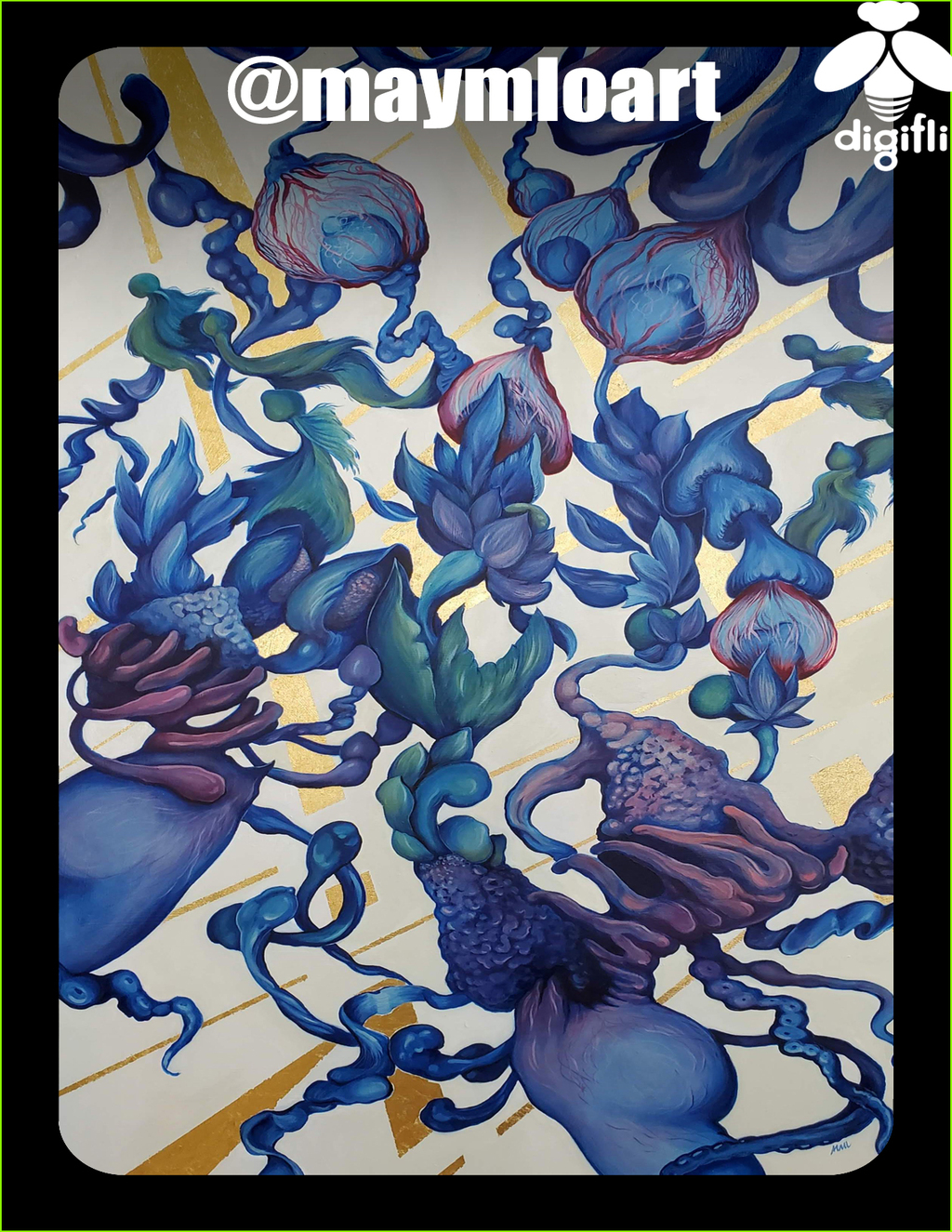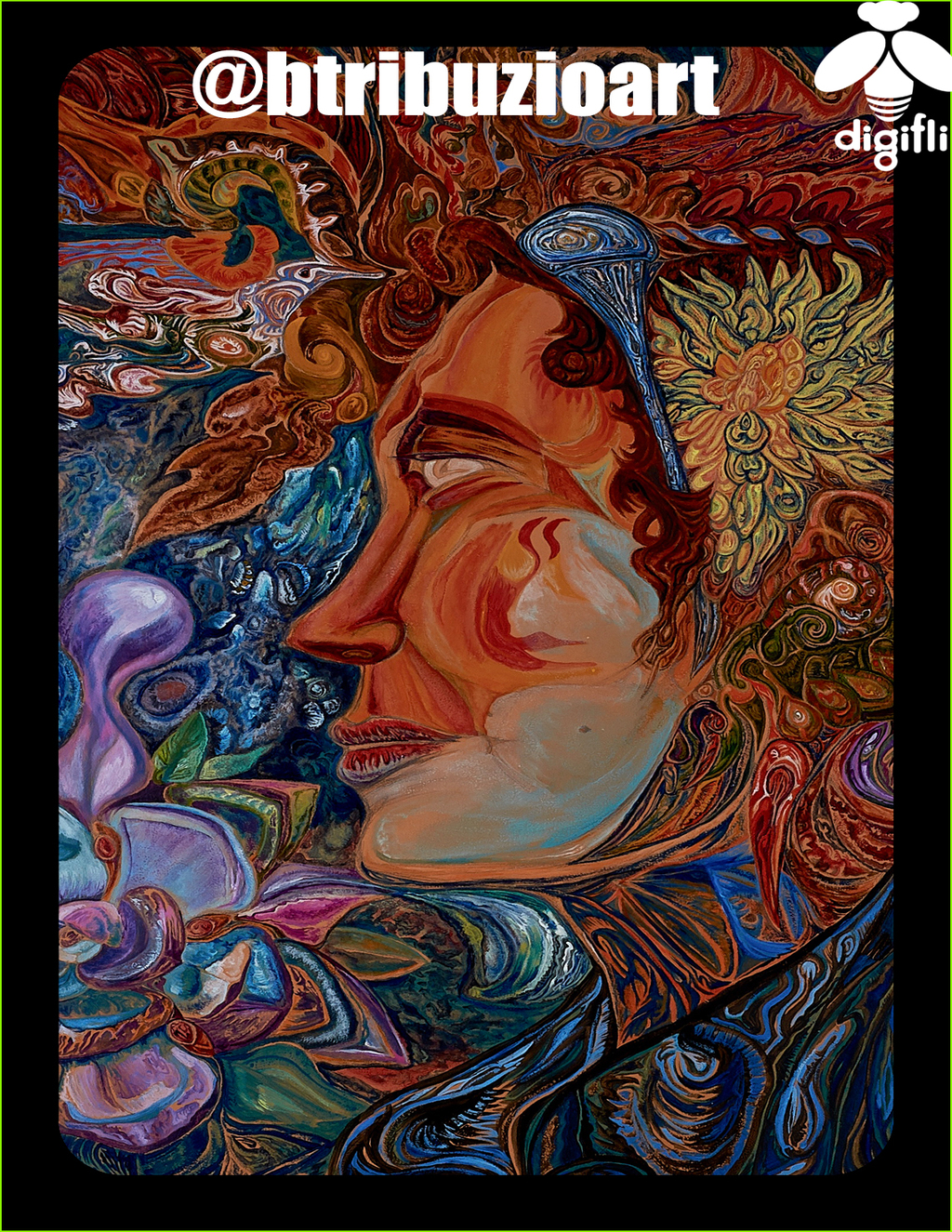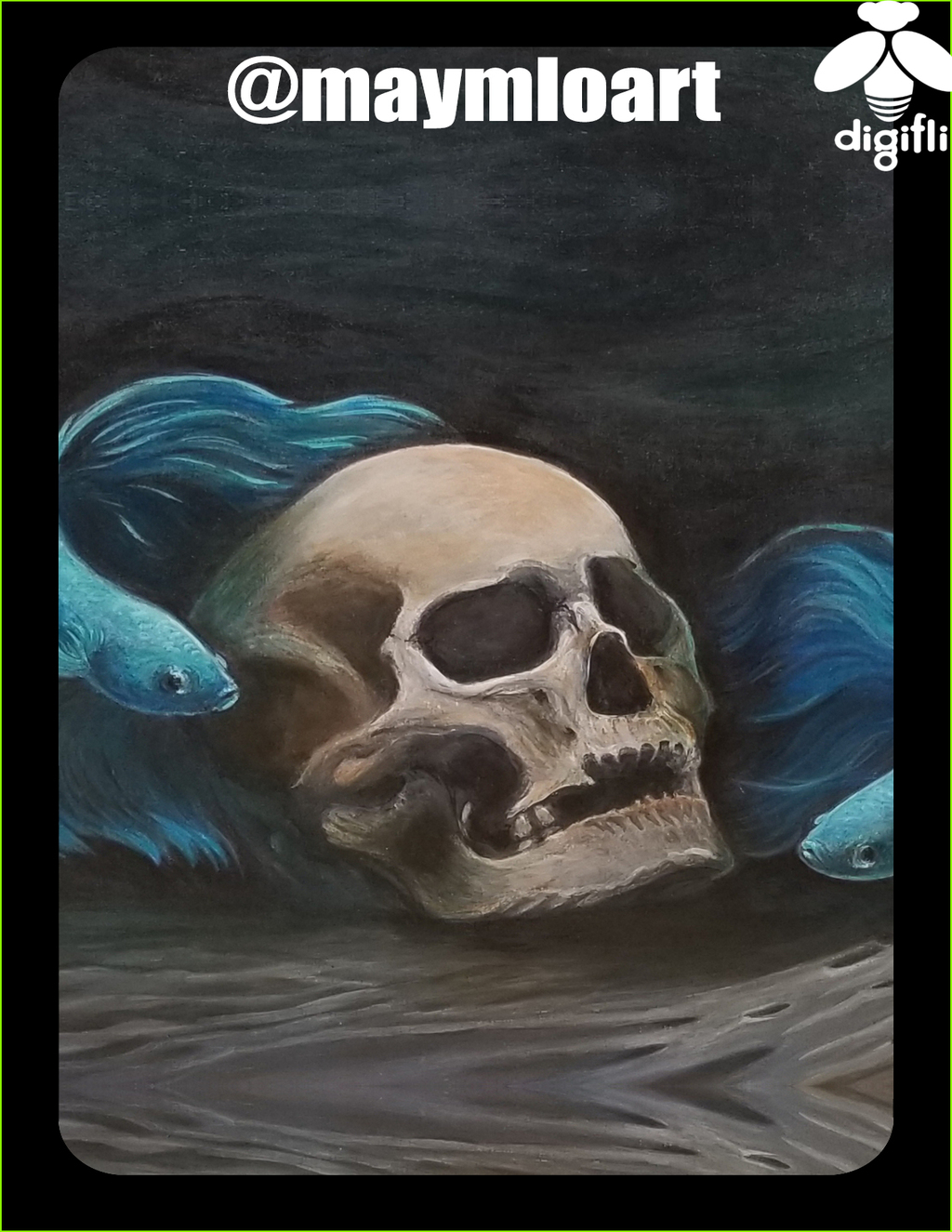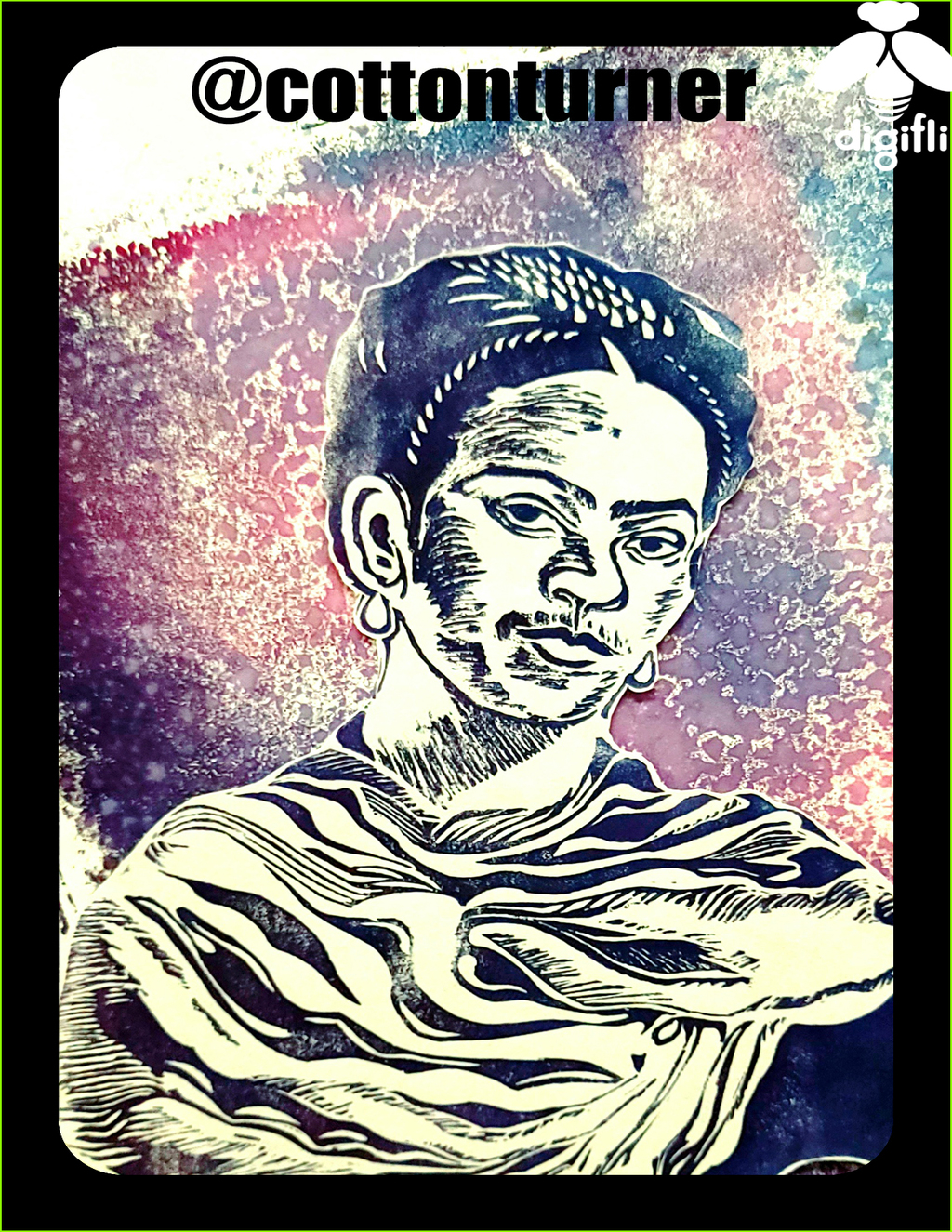 East Bay Events

Digifli Community Bulletin Boards

Get A Free Digital Sign Advertising Rates

Digifli is an easy and cost-effective way to get your message out to the local East Bay community.
Target busy walking traffic routes.
Less than 17 cents per day per location!
Choose the exact locations your ad will appear.
Complete reports show daily impressions per location.
No Contract Required, pay as you go.
No credit card required.
Free Social Media Promotion.
East Bay Shop Local